I'm Josie. A seasoned show host, on-air talent, lifestyle and fitness model and now
designer
! My niche is showcasing the hotels, hotel amenities, fashion, fitness, spas and a spoonful. Or shall we say…. a life of luxury — with a twist. Plus, the all-desirable real estate. In the Florida Keys and on the Coastal Ohio Trail and Lake Erie Islands I am Josie in Paradise.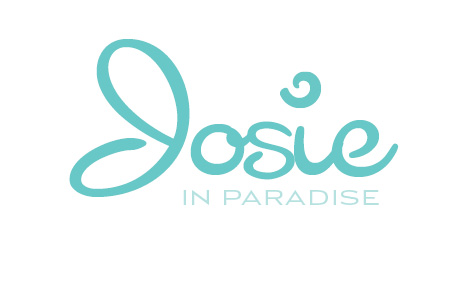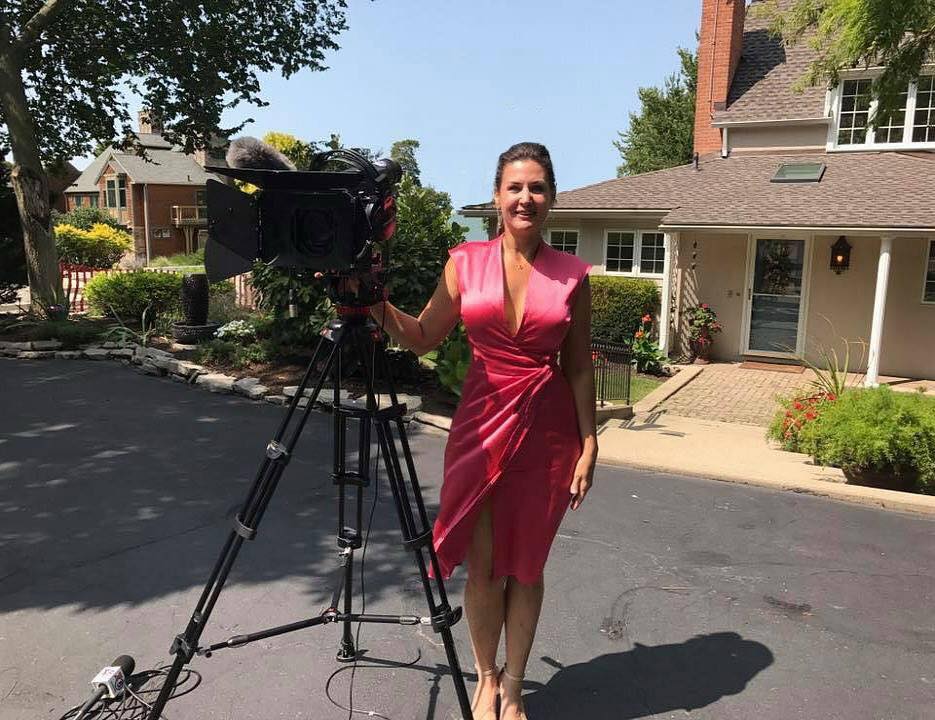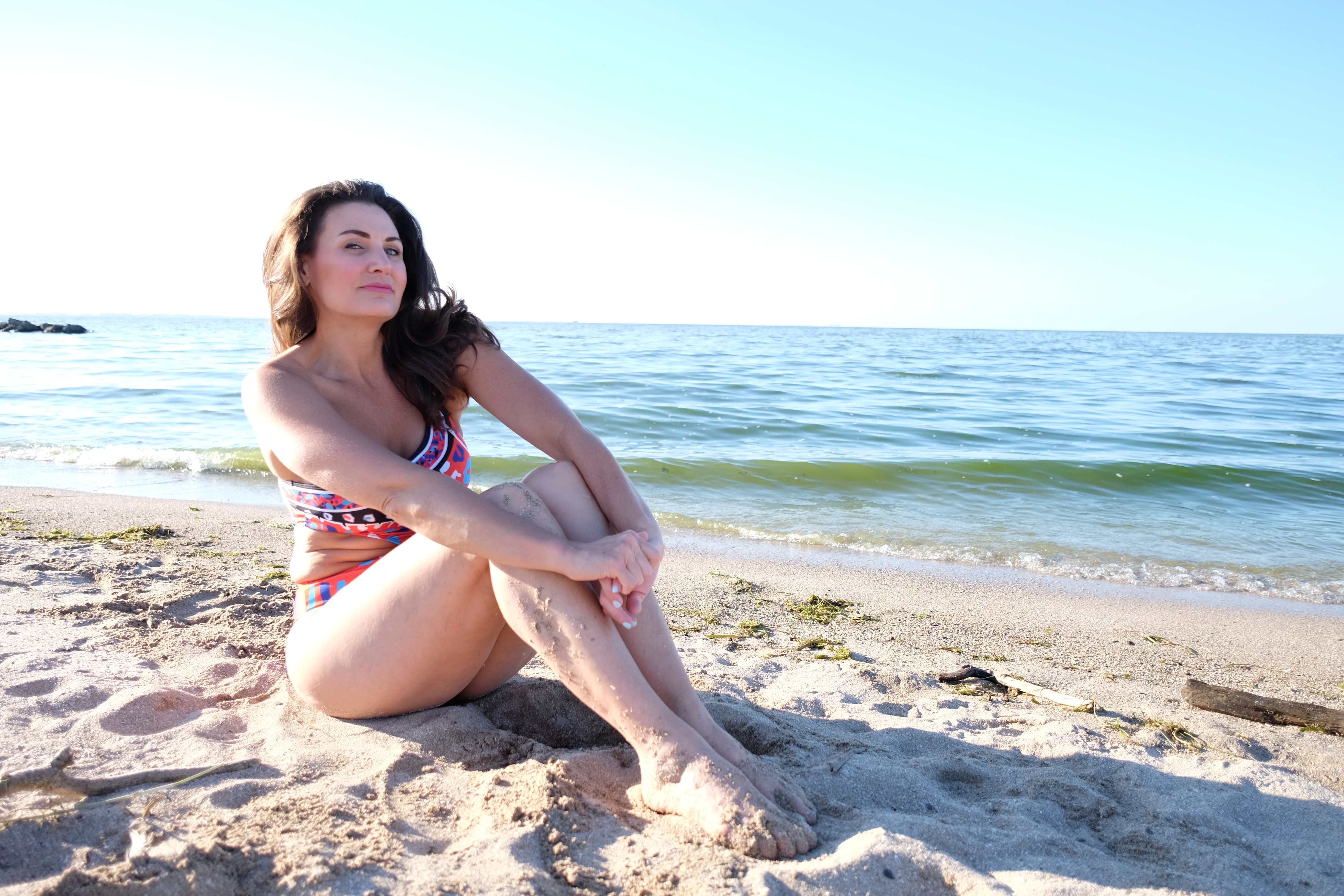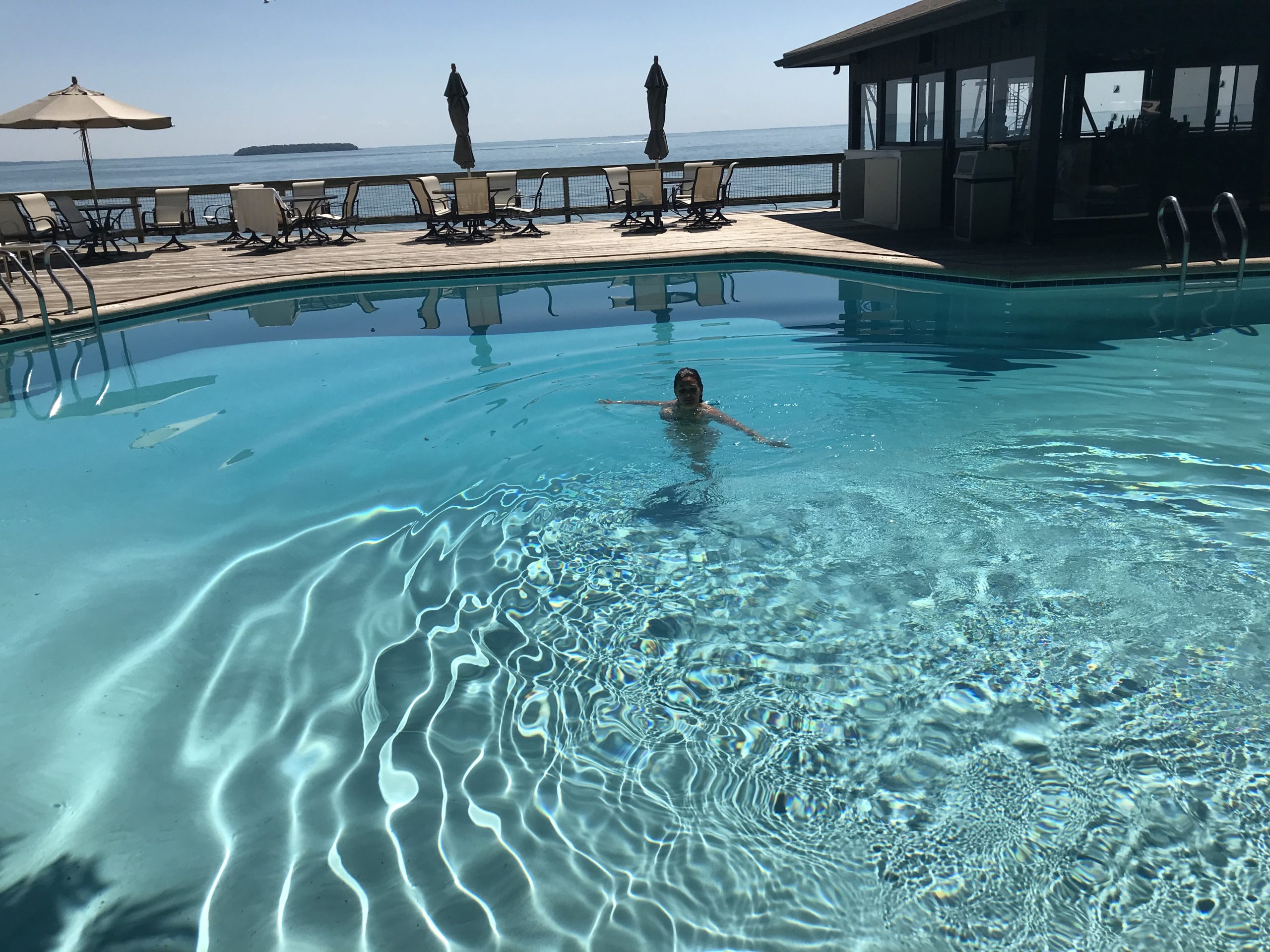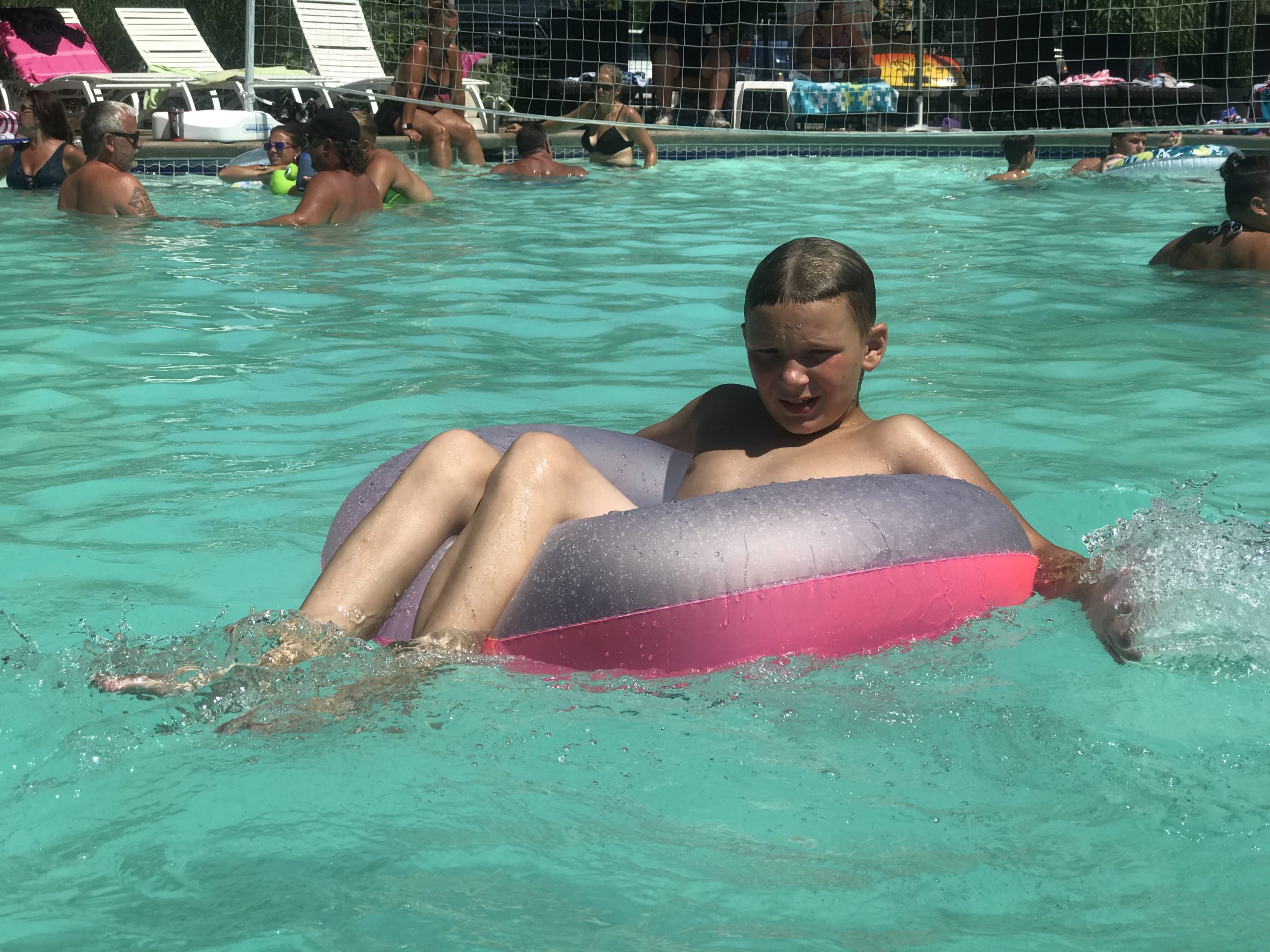 Josie in Paradise EPISODE III
Josie in Paradise EPISODE III
I just love this Episode if Josie in Paradise and I'm sure you will too. Myself and cameraman, Kim Kindinger, owner of the X5 Network, headed into the gates of North America's premiere Catawba Cliffs neighborhood. Featured Videographer Theo Dunham … Continue reading →
Apps Axed
For this past season's summer luvin' on lux goods series all photo editing — expelled. I don't mess with image altering apps at all and there's a reason why. Number one my photographer has access to all original photos. My … Continue reading →
Outfit in Ed's Gift Shop
While we all wait for the main attraction at St. Hazard, the pool, to return to the hue of the Mediterranean Sea; let's turn our attention to another resort feature: the island gift shop. Inside one can typically not only … Continue reading →
The Josie in Paradise show rundown, segments and segment contents are protected by federal copyright law. Any attempts by local news talent and producers to reproduce, retransmit, rebroadcast, duplicate, replicate, or imitate in any way the show Josie in Paradise will result in legal action. The product, ideas, and final material produced in this show by host Josie Koler for Josie in Paradise are a direct result and reflection or her training, talent, professional experience and interaction with the business community, personal and professional relationships. Her path as a local television host, anchor, journalist, reporter, special projects reporter, producer, promoter, model, spokesmodel, island newspaper bureau chief, (SCUBA) dive reporter, assistant to developers, and real estate marketing expert cannot be duplicated; therefore, the content and creative ideas and strategy cannot be duplicated. Attempts to do so will result in a lawsuit seeking damages for stealing intellectual property.
---
---