I'm Josie. A seasoned show host, on-air talent, lifestyle and fitness model and now
designer
! My niche is showcasing the hotels, hotel amenities, fashion, fitness, spas and a spoonful. Or shall we say…. a life of luxury — with a twist.  Plus, the all-desirable real estate. In the Florida Keys and on the Coastal Ohio Trail and Lake Erie Islands I am Josie in Paradise.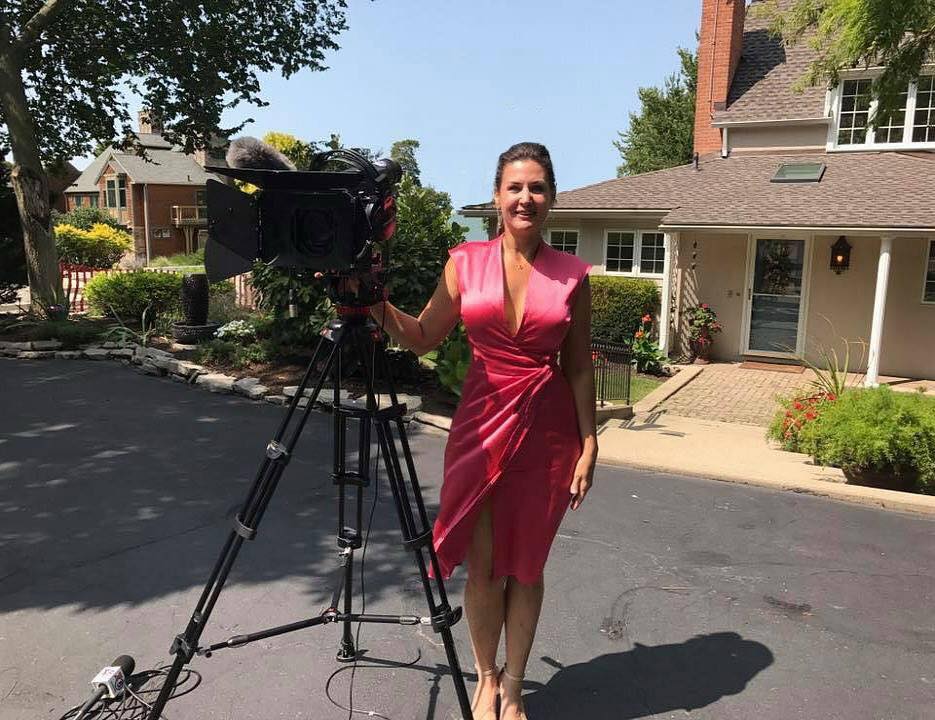 Josie in Paradise EPISODE III
I just love this Episode if Josie in Paradise and I'm sure you will too. Myself and cameraman, Kim Kindinger, owner of the X5 Network, headed into the gates of North America's premiere Catawba Cliffs neighborhood. Featured Videographer Theo Dunham … Continue reading →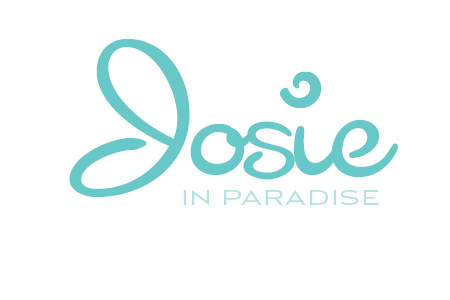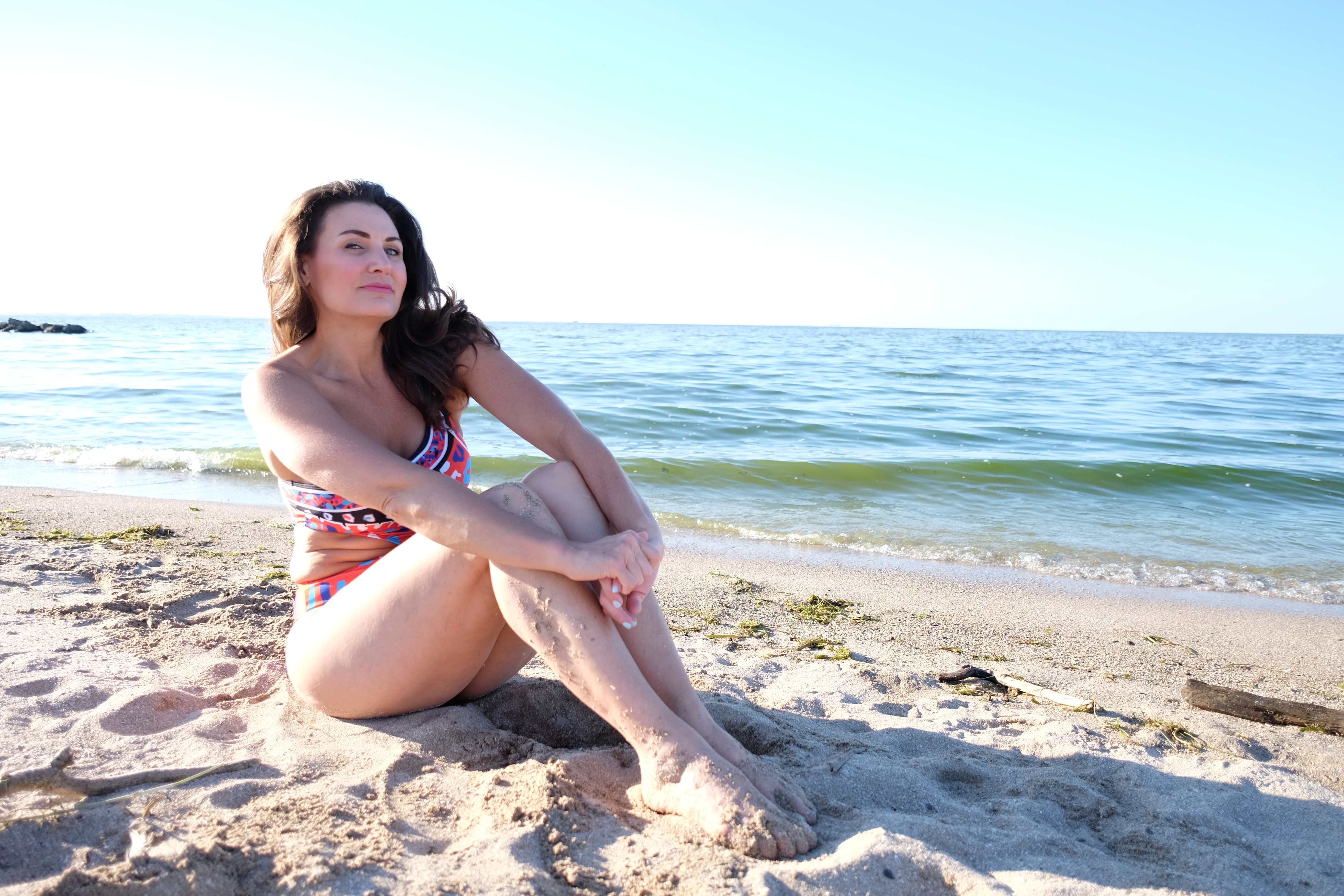 For this past season's summer luvin' on lux goods series all photo editing — expelled. I don't mess with image altering apps at all and there's a reason why. Number one my photographer has access to all original photos. My … Continue reading →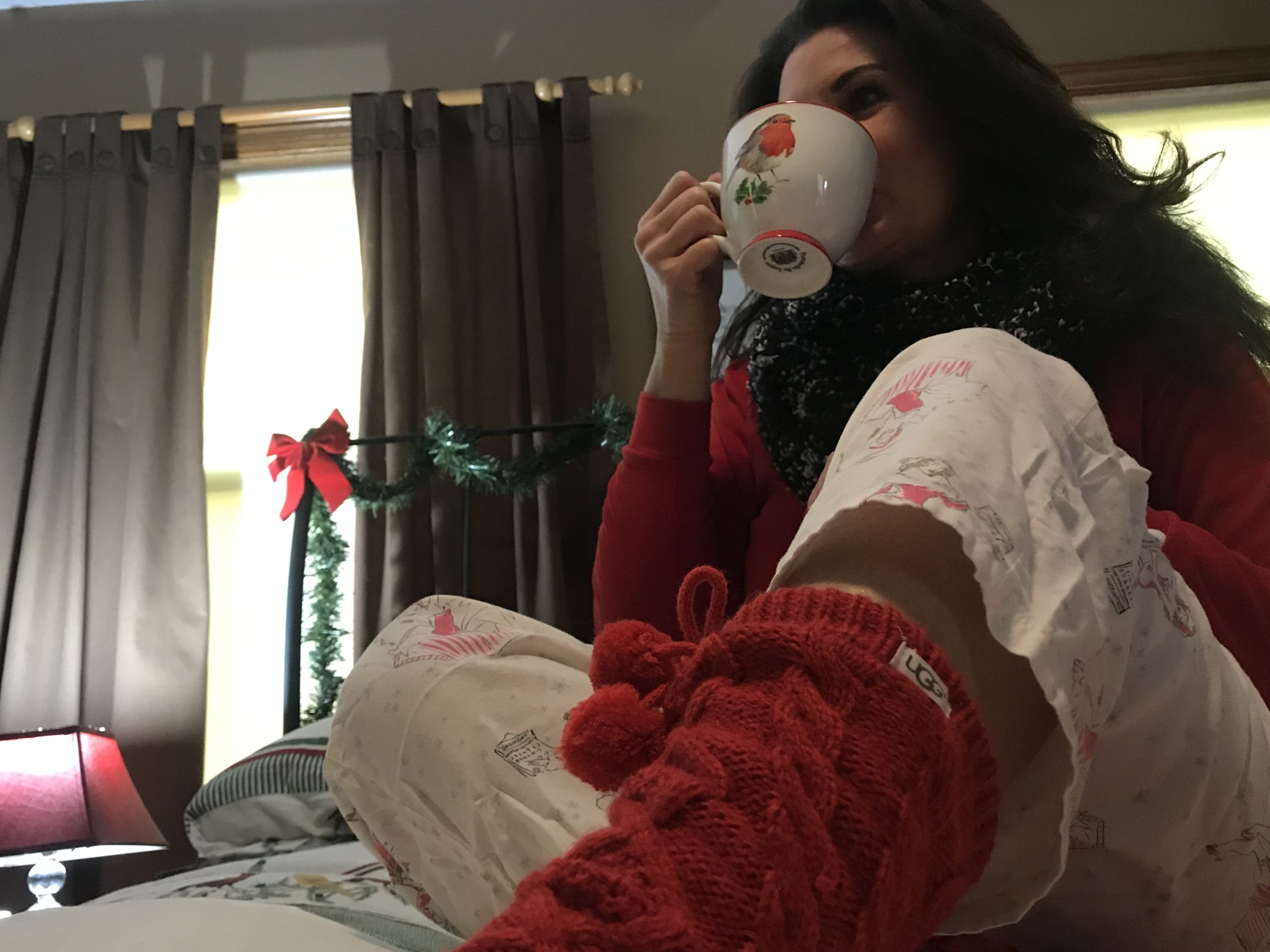 12 Days of Christmas Gifts
Photos by Erik Tyger Let's start with the Ugg Cozy Crew Pom Pom Socks. I have a pair in Christmas Red. (They are) cute, warm and festive for the entire season. As we all know Christmas IS the first day … Continue reading →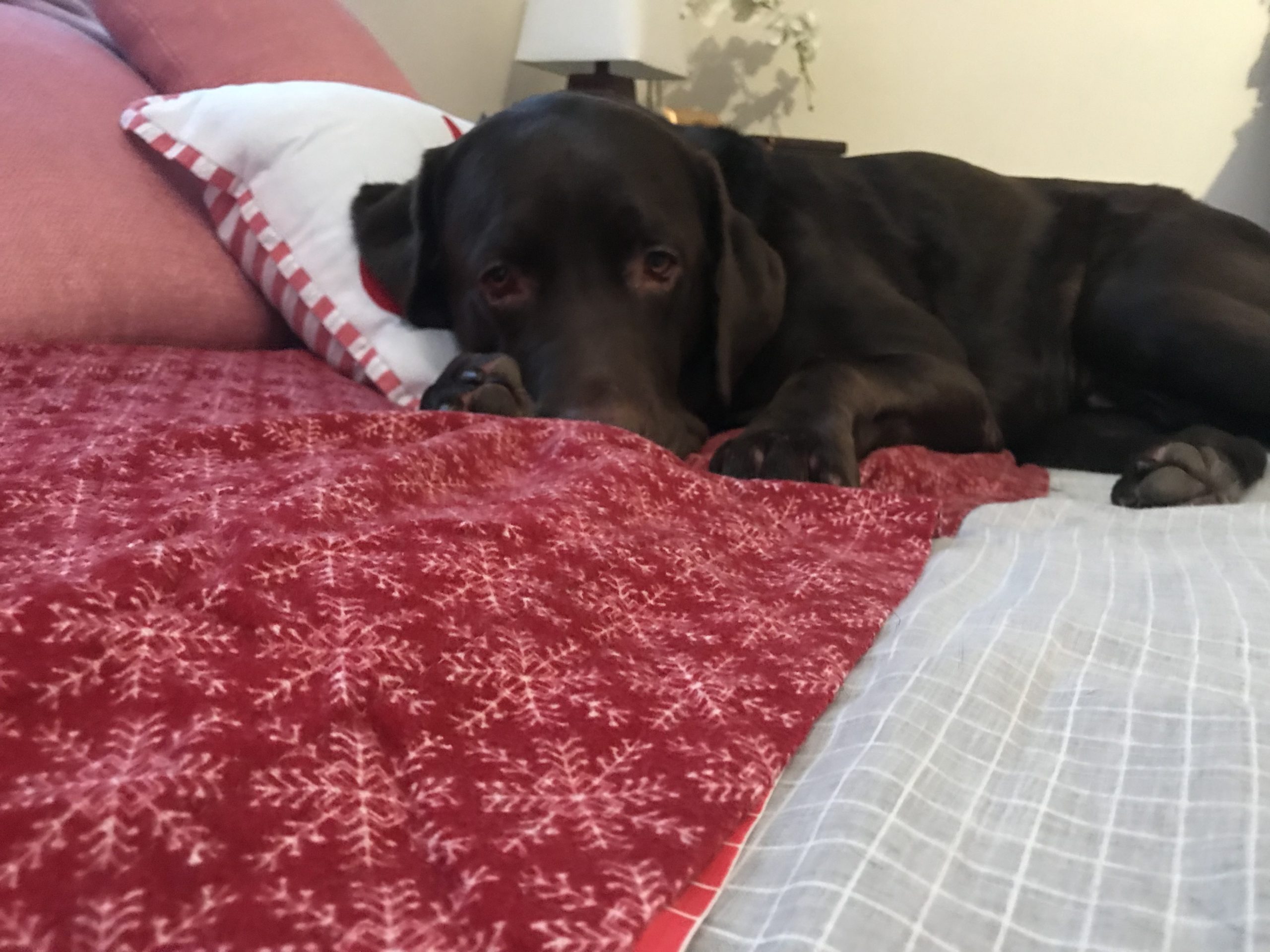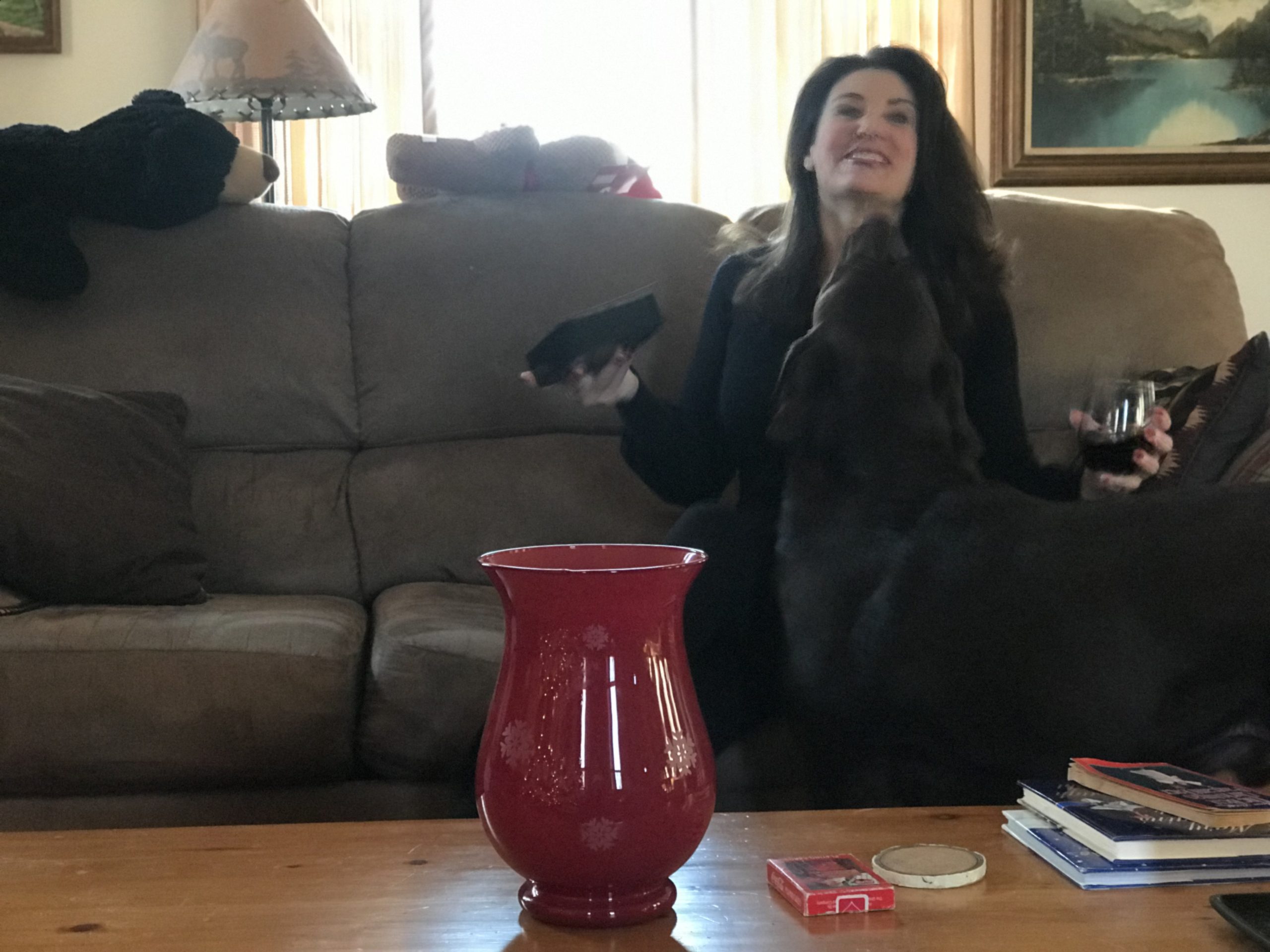 Photos by Erik Tyger My holiday hit early. One of my customers, whose makeup I have applied over the years for her various grandchildren's weddings, exclaimed to me, "I wish I could give you a box of chocolates." My reply, … Continue reading →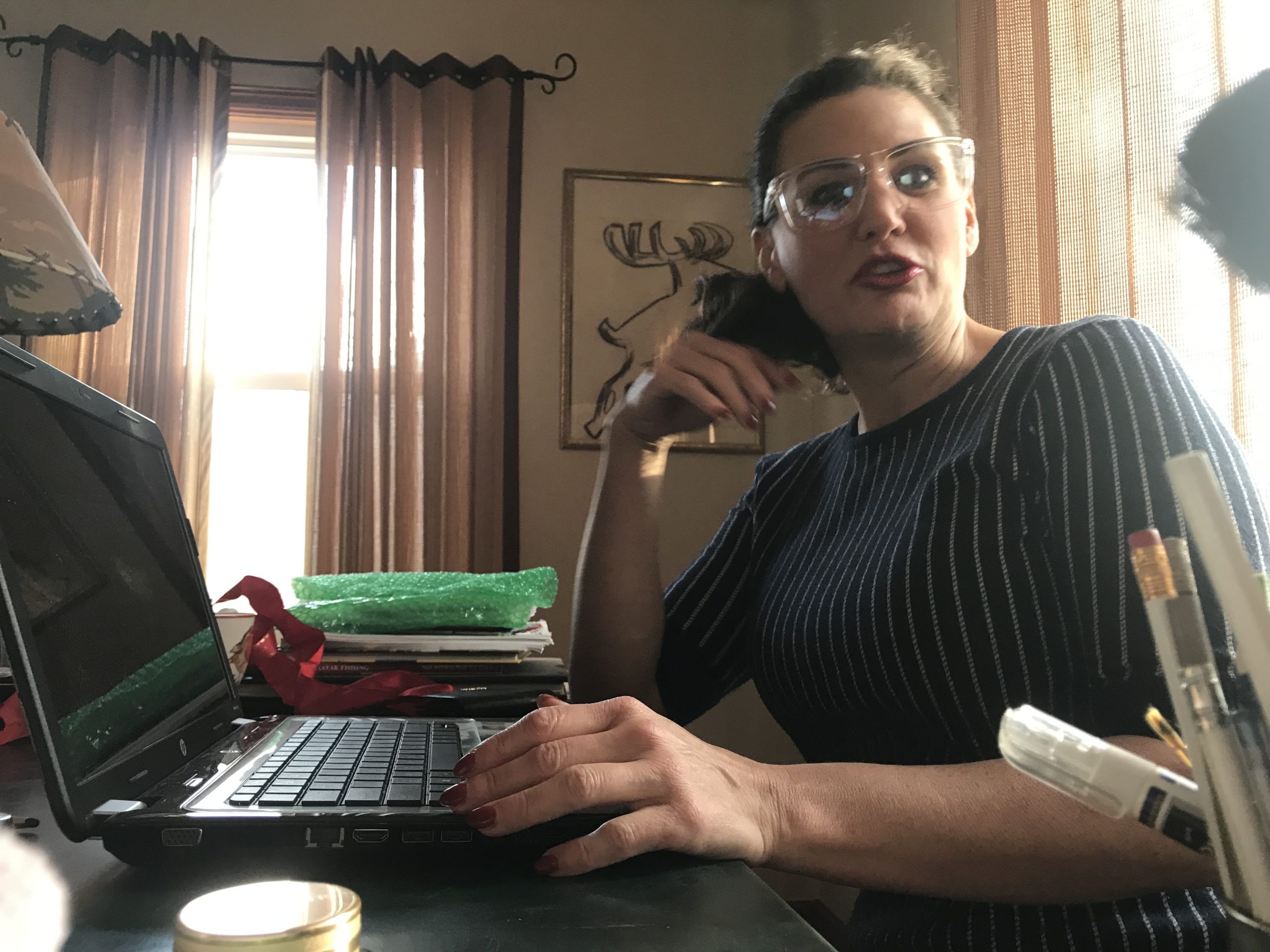 Photos by Erik Tyger My eyesight is not the best. I am nearsighted and have a astigmatism in one of my eyes. So, I always wore my Fendis to work at a computer. Which is a hassle because I either … Continue reading →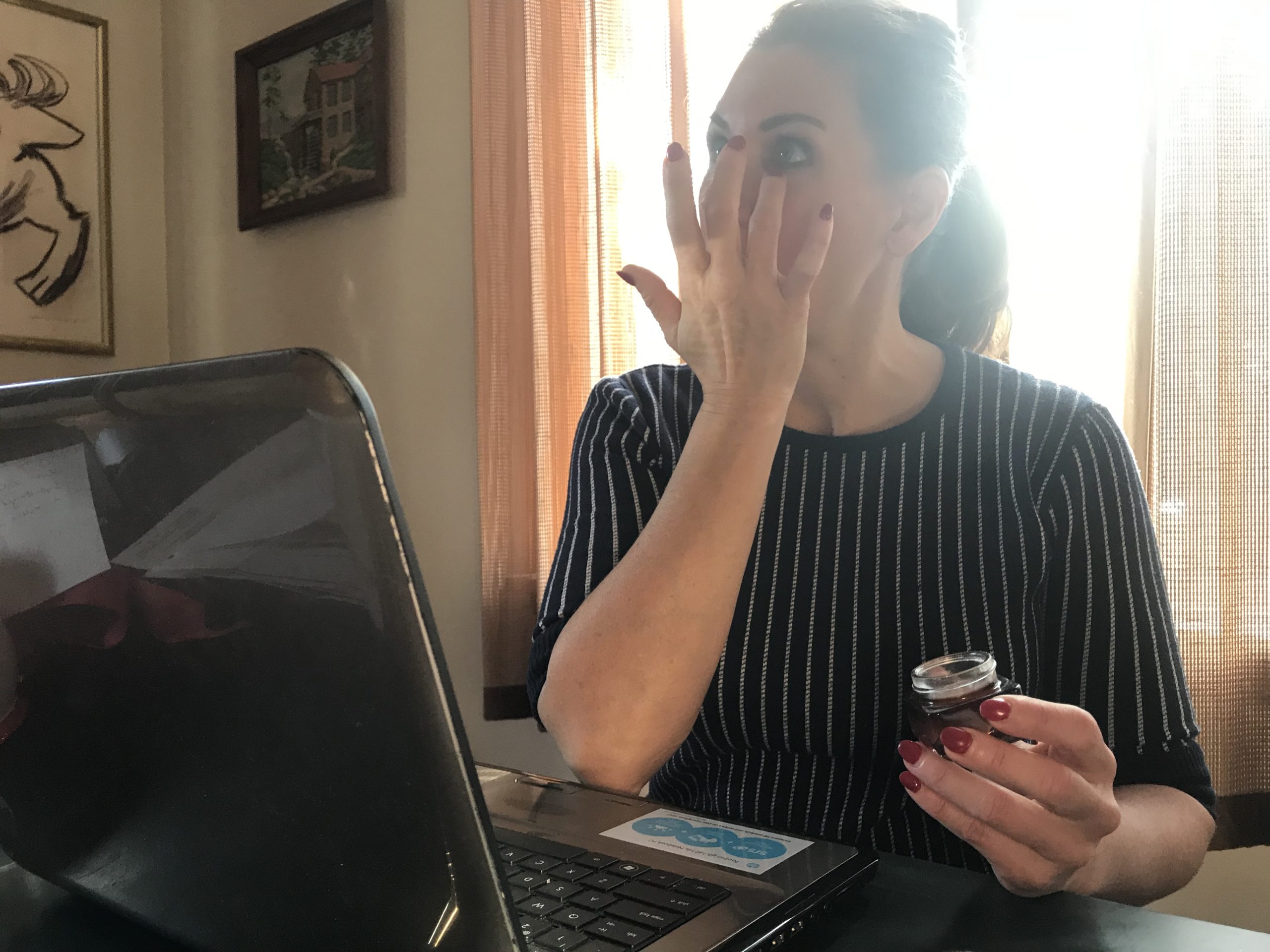 ANR Eye Supercharged Complex
Photos by Erik Tyger The sparkle of youth is in the eyes. There's a new eye GelCream that has gained applause of skin enthusiasts around the world. Estee Lauder's Advanced Night Repair Eye Supercharged Complex boasts of being Glamour Magazine's … Continue reading →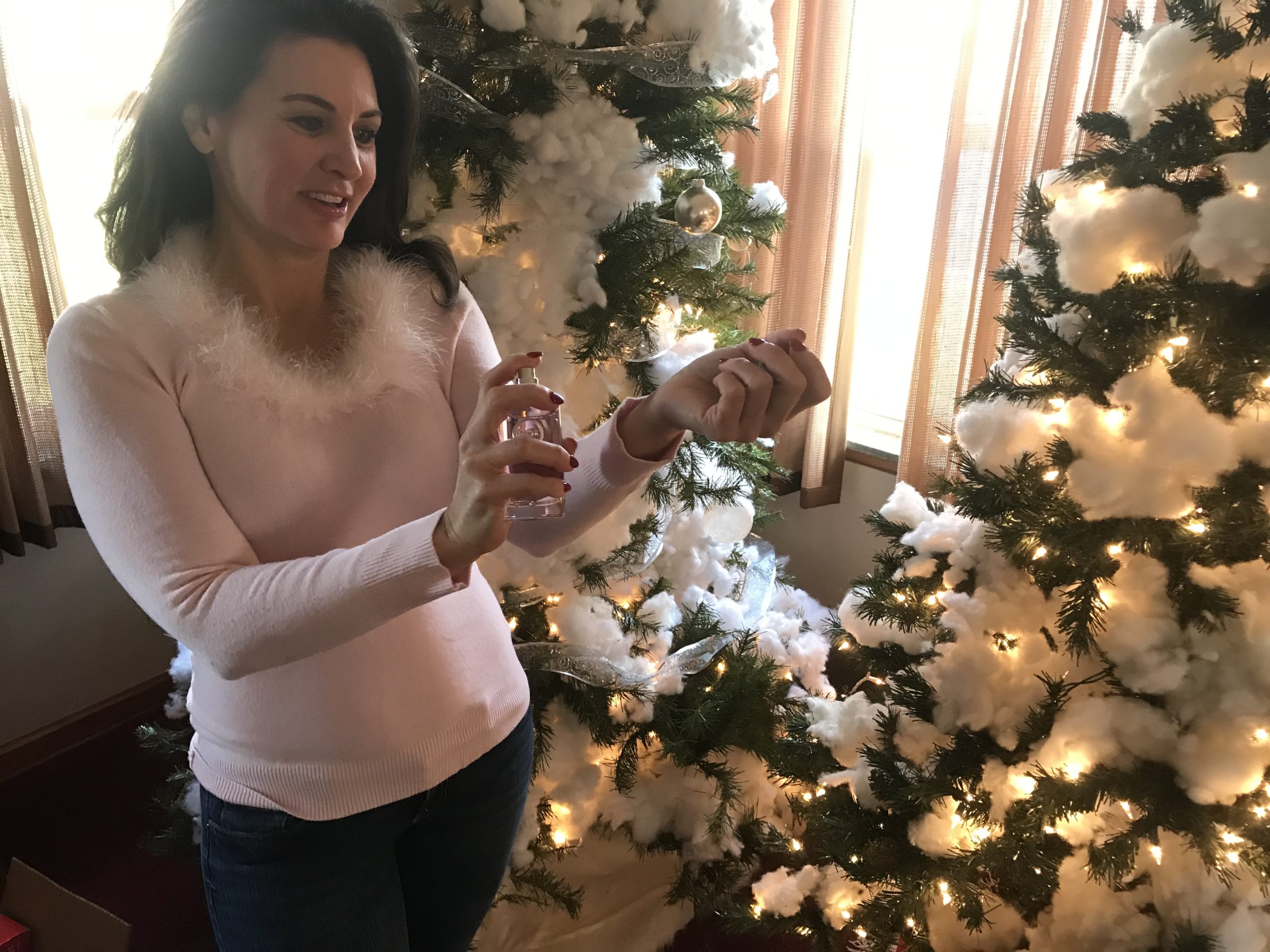 Photos by Erik Tyger There is one scent in the treasure trove of the arena that captures The Spirit of the season: "Joy" by Christian Dior. The ethereal notes of Joy bring a bliss to capture the ambiance of what … Continue reading →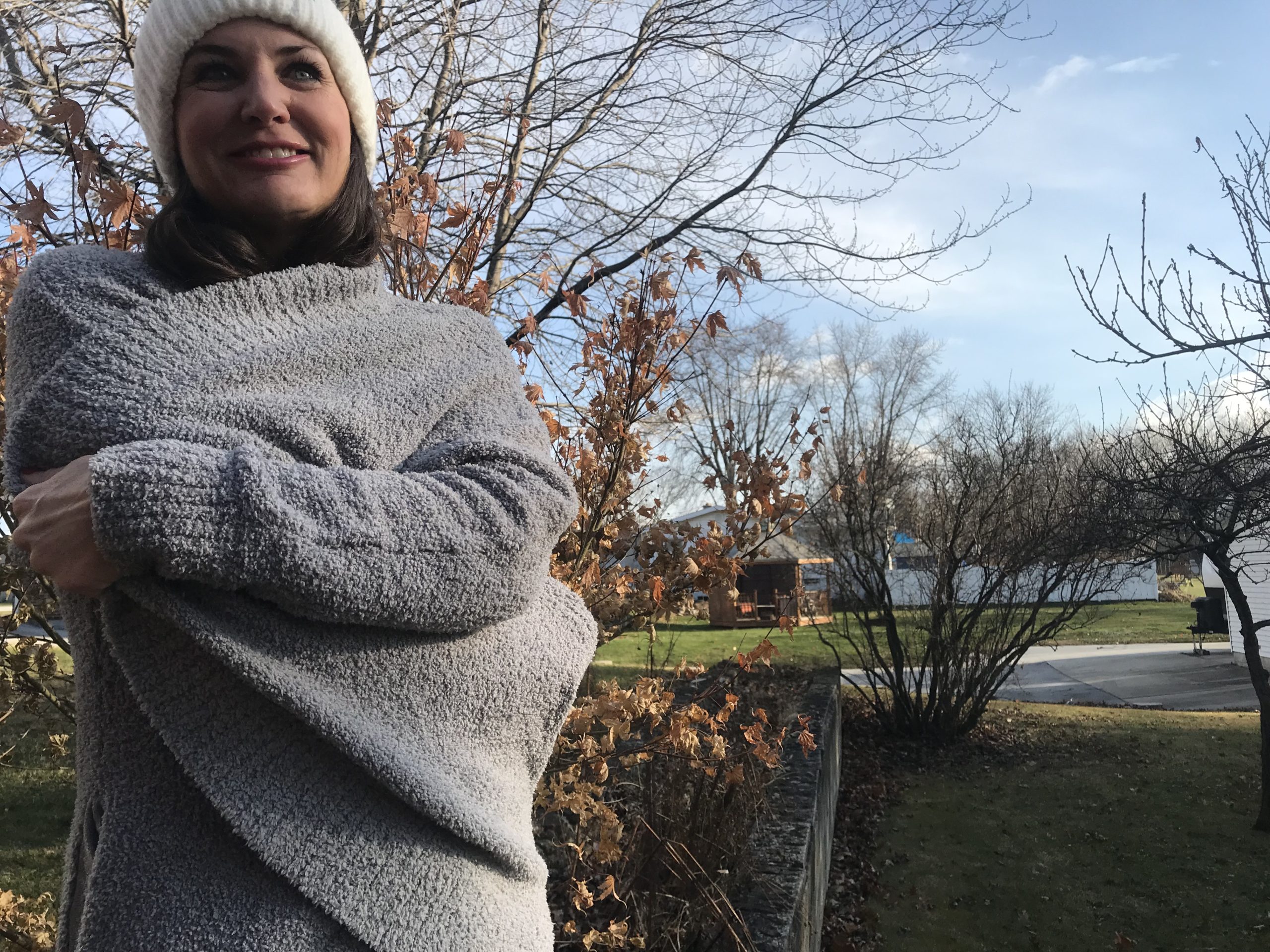 Photos by Erik Tyger There is a new category of fashion: when we're outside with our puppies. Lifestyle truth beats "when it bleeds it leads" every time. There's Bosco @LakeEriesLabPup. Owning this one hundred pound Cup of Christmas Cocoa Requires … Continue reading →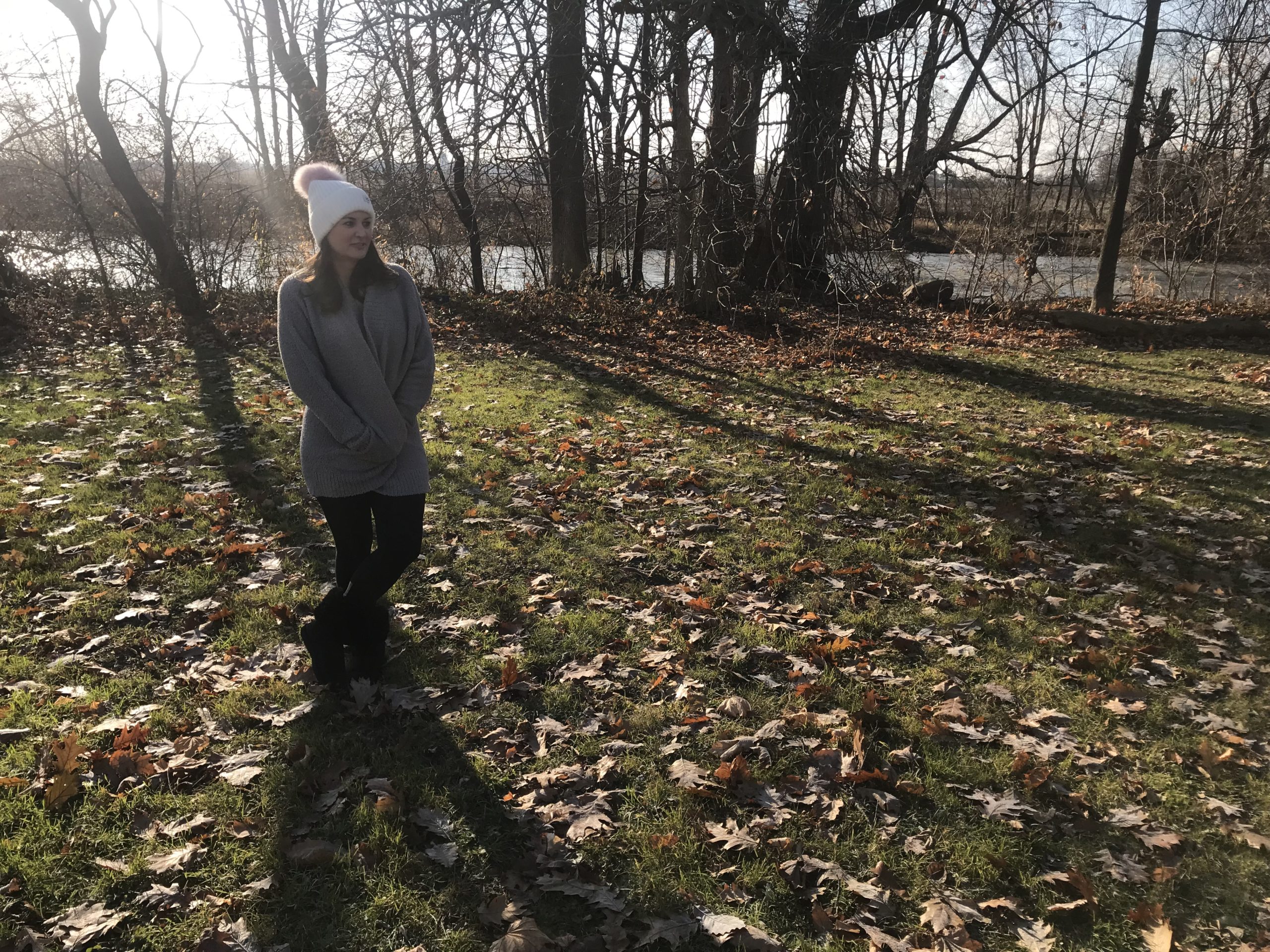 Photos by Erik Tyger A gift should be extravagant, needless and completely unnecessary. This Ugg Sheepskin Pom Beanie is all of those qualifiers. The uniqueness in this Ugg accessory lies in the real Sheepskin Pom colored a cheery, cotton candy … Continue reading →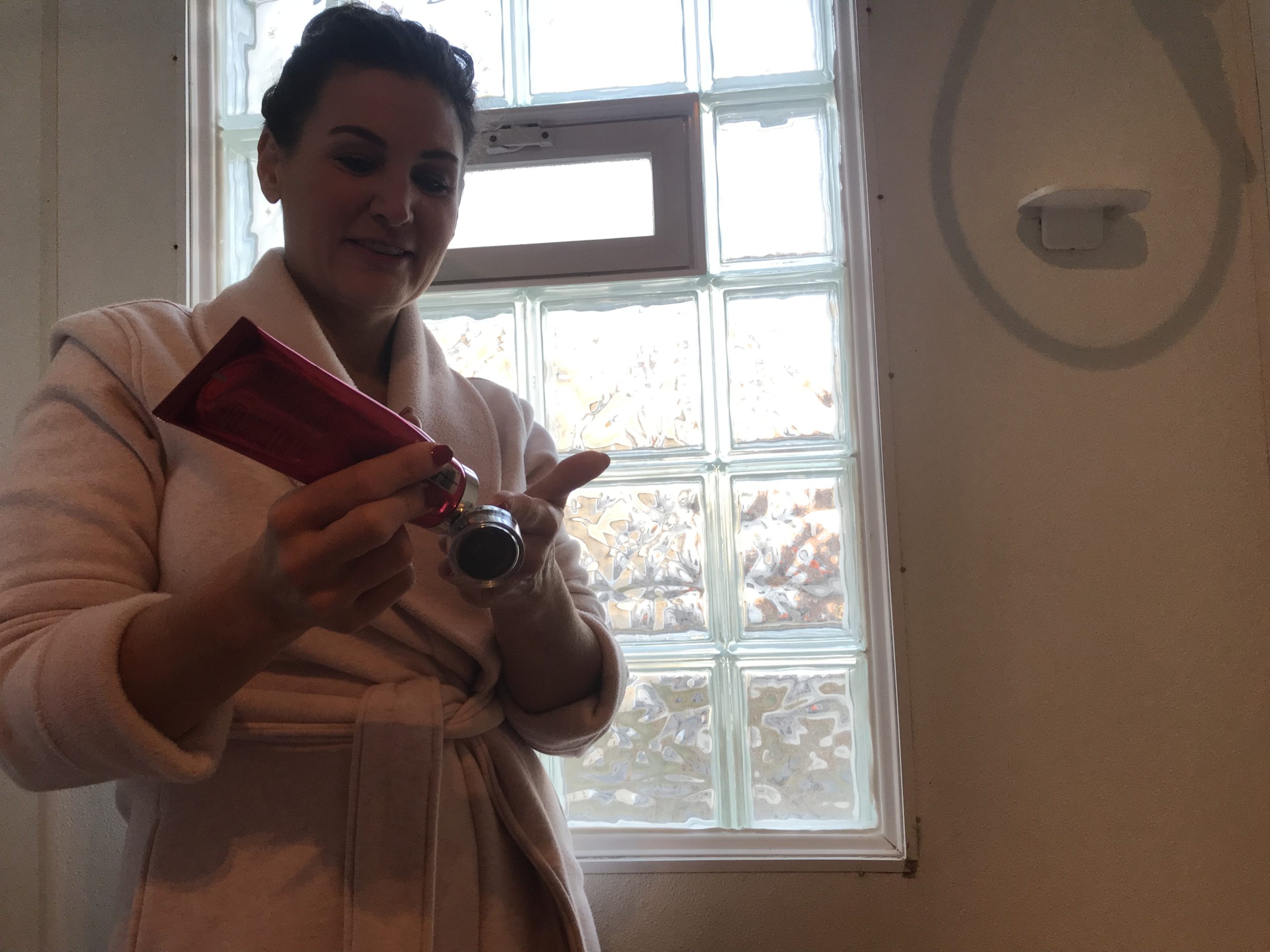 Photos by Me and Erik Tyger I wrote about a month ago on going rogue to another beauty brand for my face wash, face serum and body oil. I also promised I would give the low down on a favorite … Continue reading →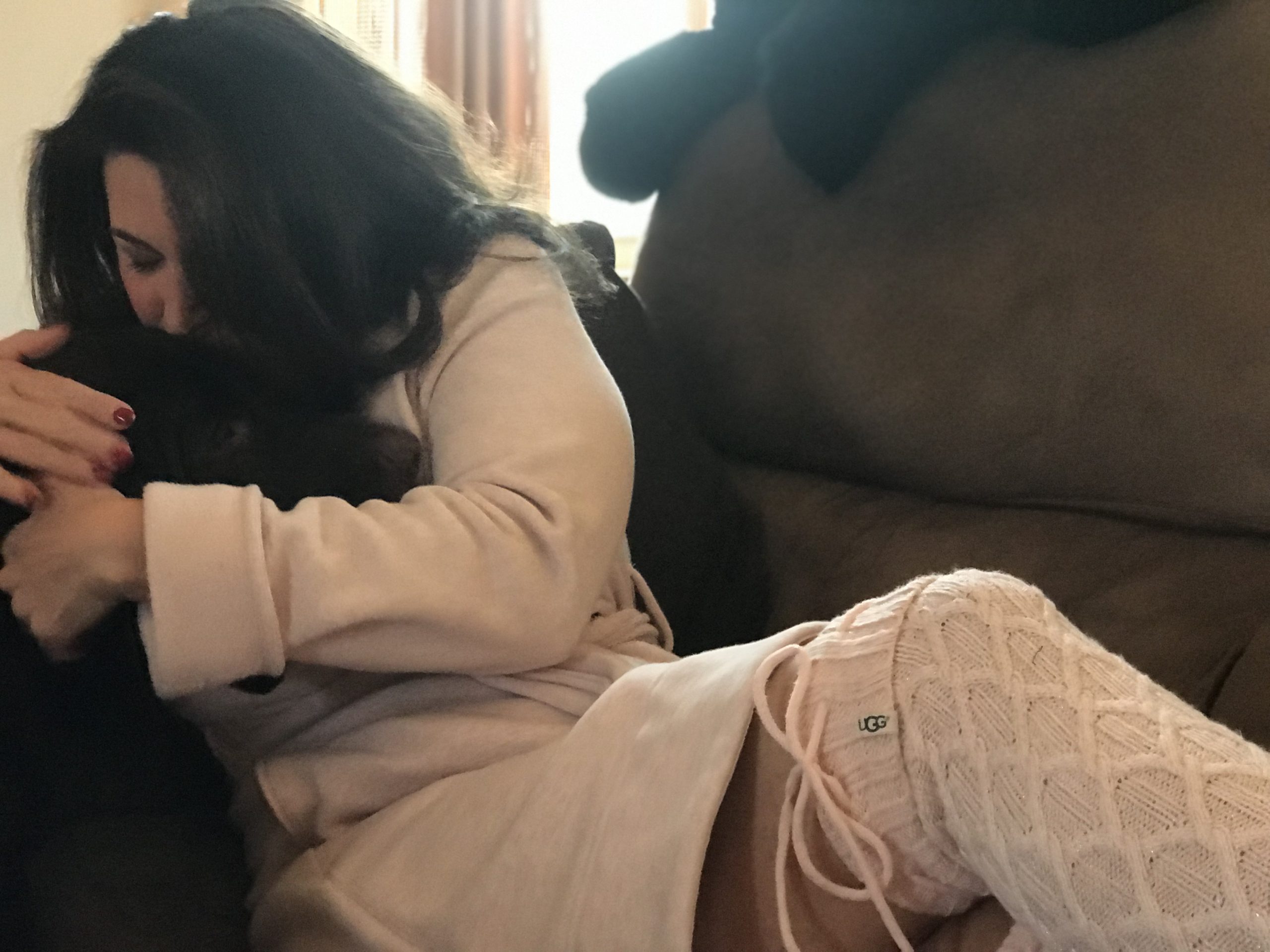 Photos Erik Tyger Swaddle in softness. The Ugg Sheepskin Pom Beanie I just threw some juice to is now sold out in the Cream and cotton-candy pink color combination. That said, I'm not going to stop suggesting appropriate and desirable … Continue reading →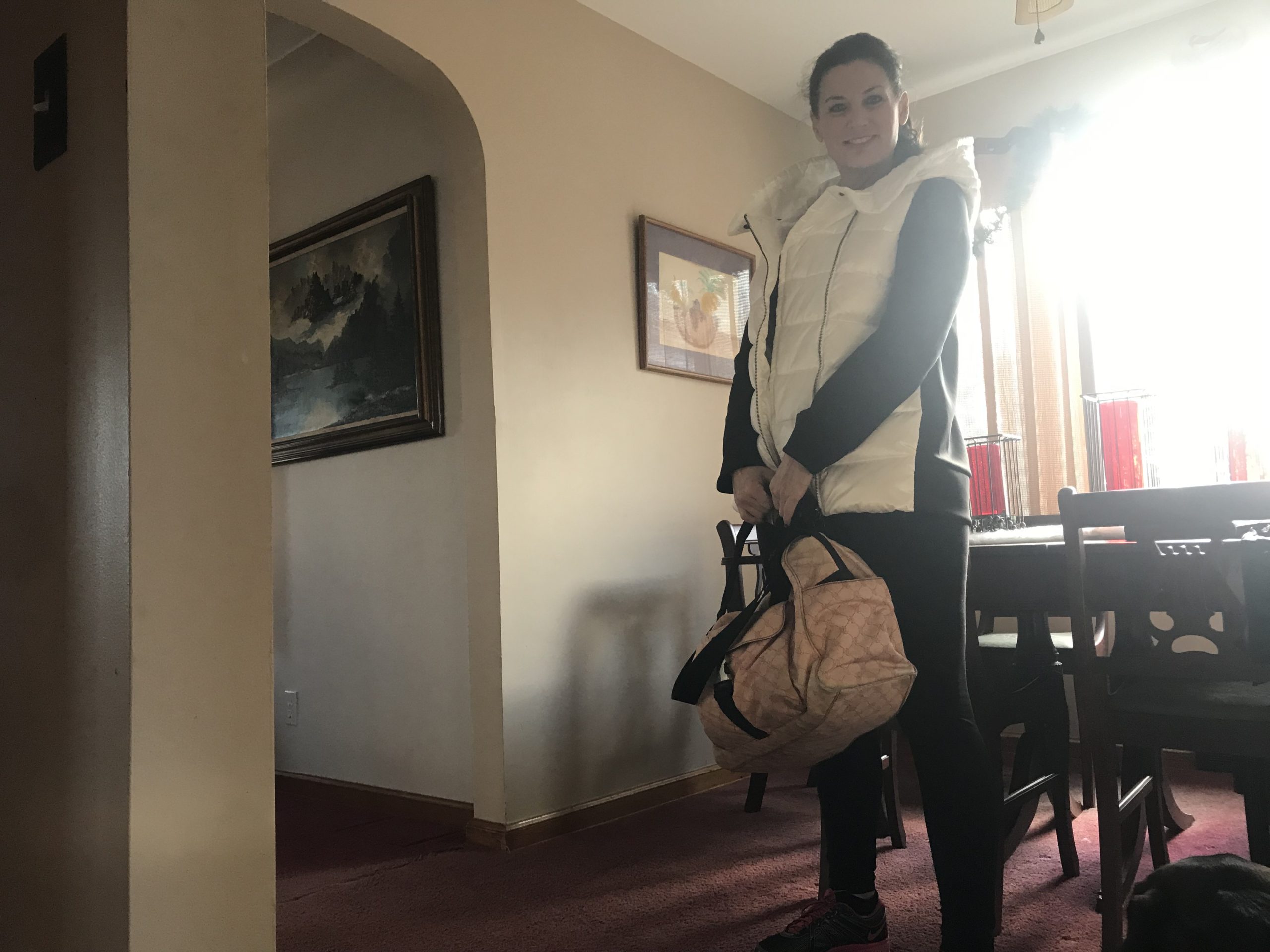 Photos by Erik Tyger My love life consists mainly of workout dates, and meatless, cheeseless, dairy-free dates at Chipotle. Holiday gifts picked out based on a loved one's passions are always on point. Besides diamonds and import car parts there … Continue reading →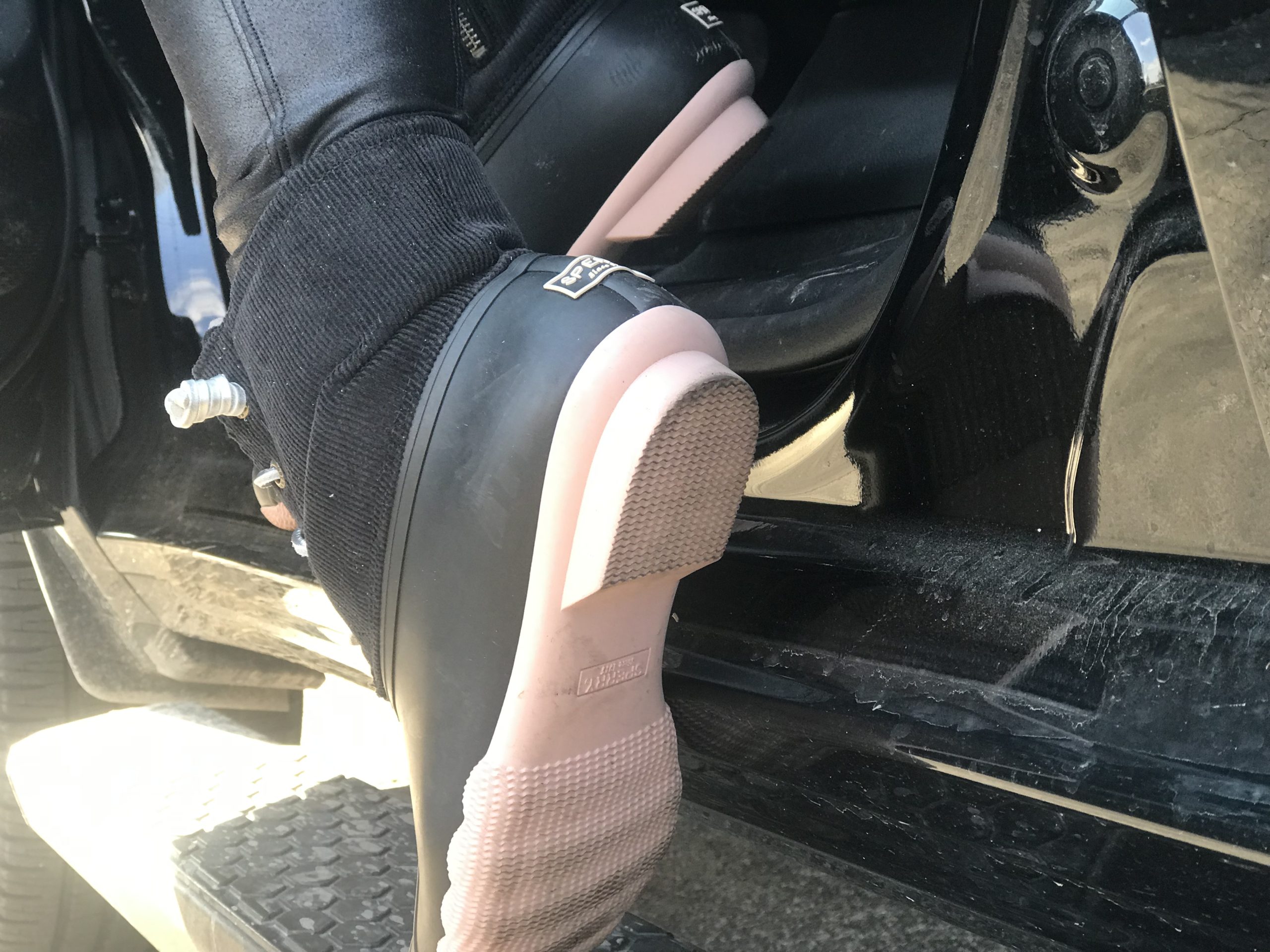 Photos by Erik Tyger The style of Sperry has yet to disappoint with refreshed fashion detail. As we finish Christmastide 2019 -2020 I'm promoting my favorite gifts, gear and trinkets. Practicing Christians make note of the Epiphany, the twelfth day … Continue reading →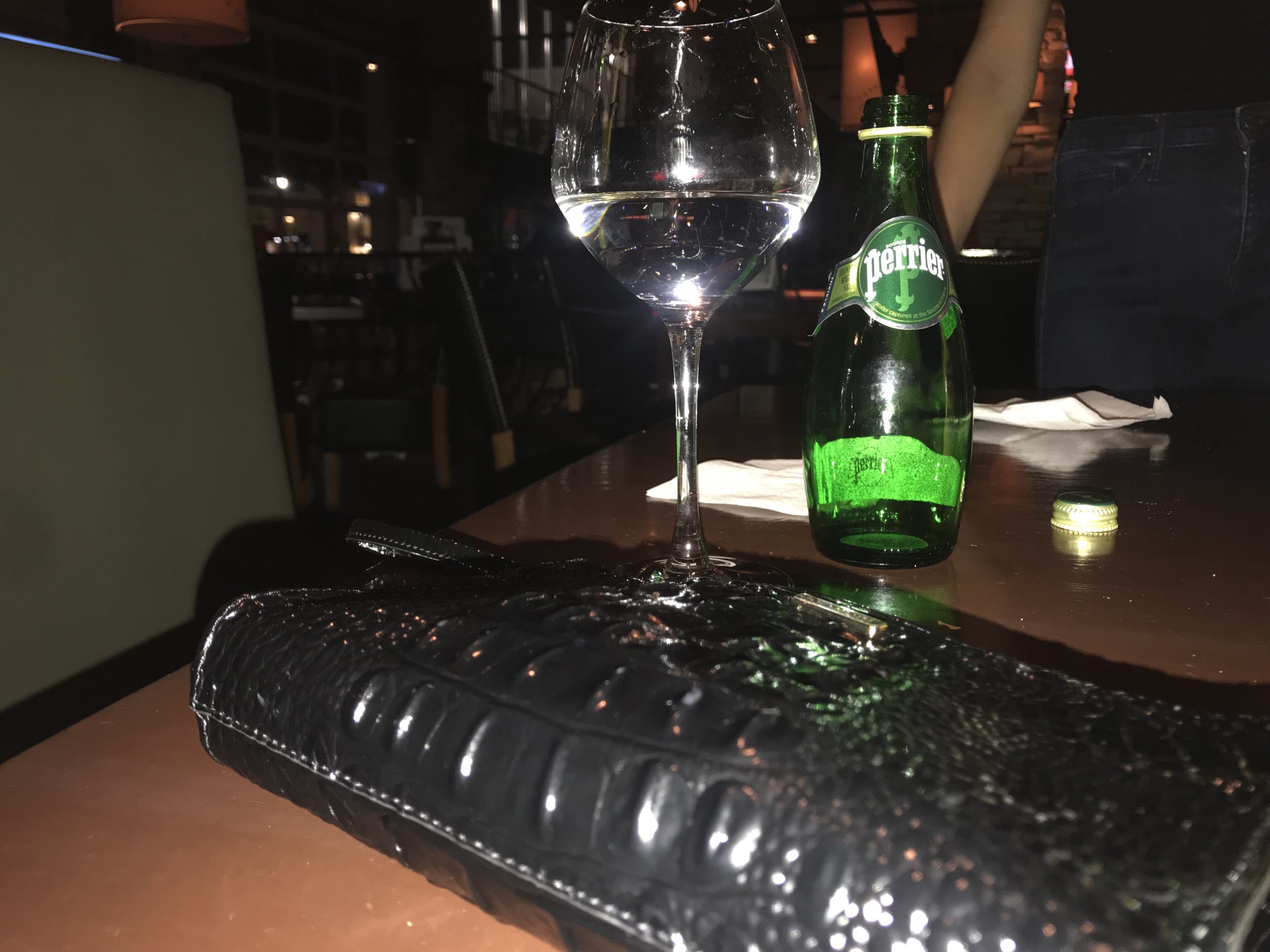 Let's expand on the black bag I am touting for Christmastide. (I lost track of the days, as always, and don't remember how many of my favorite goods I've already shown readers.) The Epiphany is still on where the three … Continue reading →
The Josie in Paradise show rundown, segments and segment contents are protected by federal copyright law. Any attempts by local news talent and producers to reproduce, retransmit, rebroadcast, duplicate, replicate, or imitate in any way the show Josie in Paradise will result in legal action. The product, ideas, and final material produced in this show by host Josie Koler for Josie in Paradise are a direct result and reflection or her training, talent, professional experience and interaction with the business community, personal and professional relationships. Her path as a local television host, anchor, journalist, reporter, special projects reporter, producer, promoter, model, spokesmodel, island newspaper bureau chief, (SCUBA) dive reporter, assistant to developers, and real estate marketing expert cannot be duplicated; therefore, the content and creative ideas and strategy cannot be duplicated. Attempts to do so will result in a lawsuit seeking damages for stealing intellectual property. 
---
INSTAGRAM FEED
---