I'm Josie. A seasoned show host, on-air talent, lifestyle and fitness model and now
designer
! My niche is showcasing the hotels, hotel amenities, fashion, fitness, spas and a spoonful. Or shall we say…. a life of luxury — with a twist.  Plus, the all-desirable real estate. In the Florida Keys and on the Coastal Ohio Trail and Lake Erie Islands I am Josie in Paradise.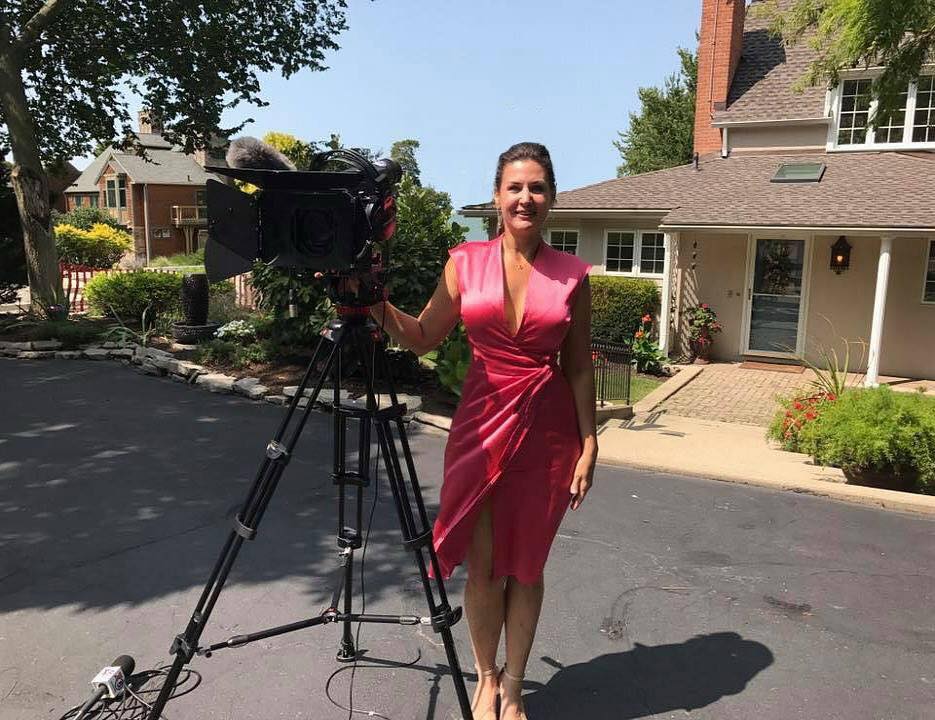 Josie in Paradise EPISODE III
I just love this Episode if Josie in Paradise and I'm sure you will too. Myself and cameraman, Kim Kindinger, owner of the X5 Network, headed into the gates of North America's premiere Catawba Cliffs neighborhood. Featured Videographer Theo Dunham … Continue reading →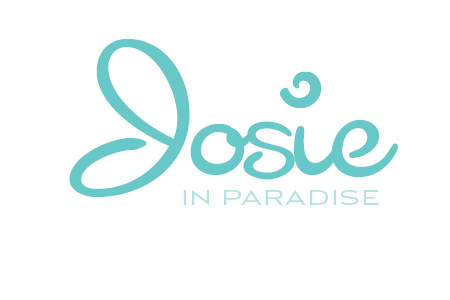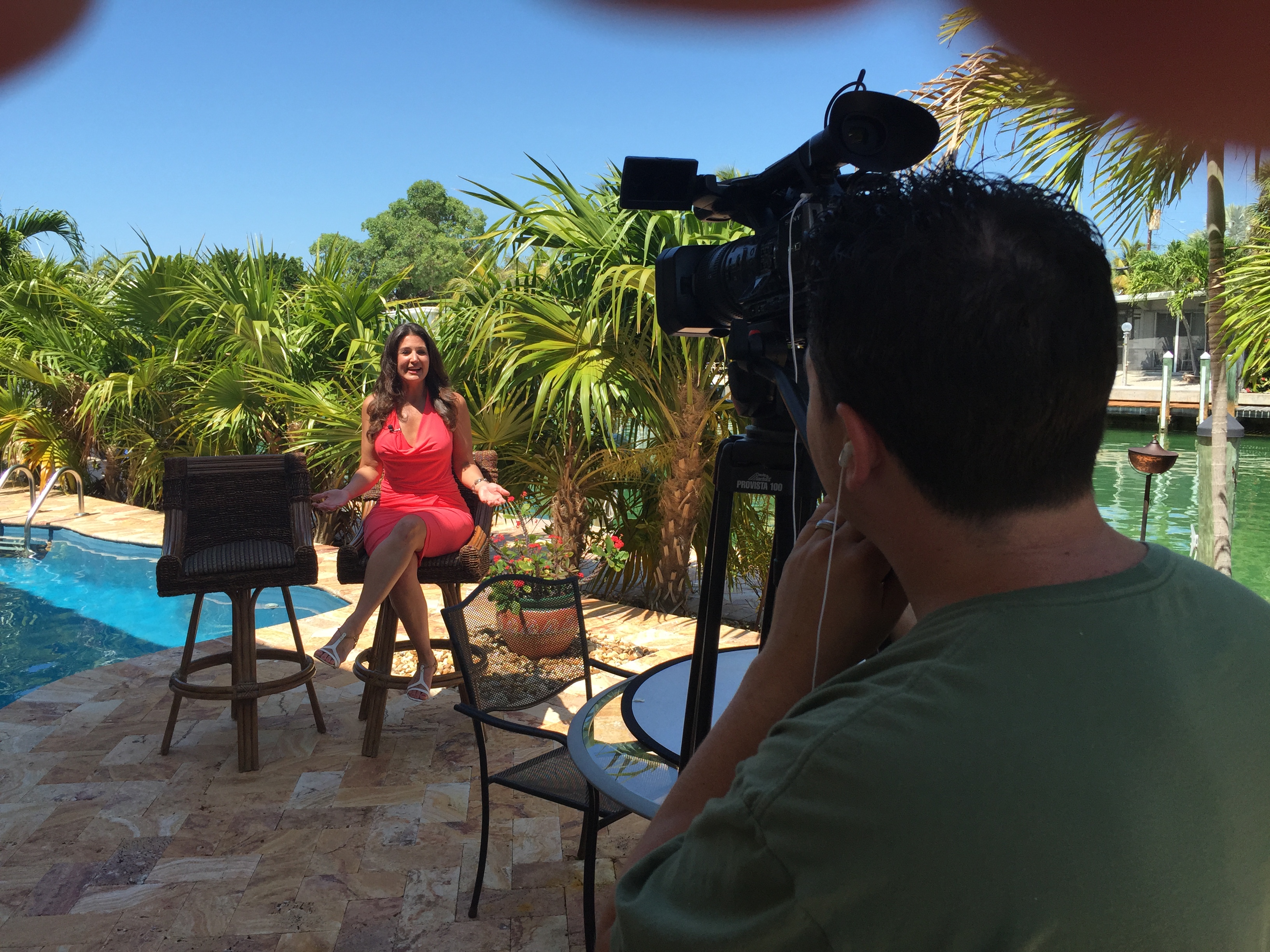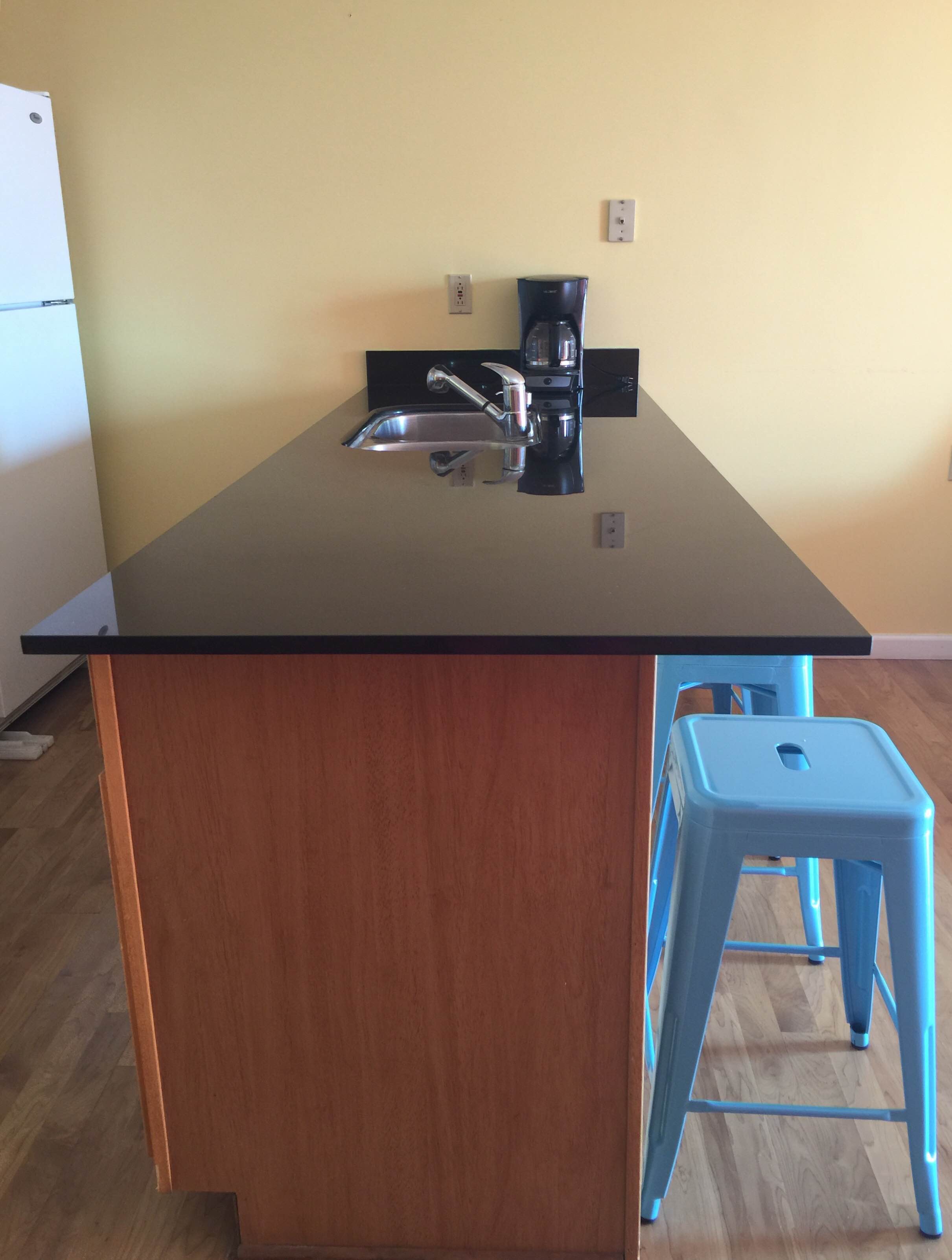 One One on Middle Bass Island
Clean, comfortable and on the water. Condo 106 at St. Hazards Resort on Middle Bass Island is a sweet spot for a weekend getaway. Or, stay for the entire week. Travelers will be basking by the pool with a homemade … Continue reading →
Love Breaks All Rules: Part III
"I love you more every day" Right now I love showing every customer how to use the quintuplet eyeshadow pallettes. Pictured is all of the "eye gear" I wore for the promo shoot. Start with ANR Supercharged Complex, a new eye … Continue reading →
Love Breaks All Rules: Part Deux
"I love waking up to you in the morning" The sweetest words written, said and muttered to sum up a sound night's slumber before the coffee's been poured. Besides sleep — my favorite beauty tip: keep washing your face interesting. … Continue reading →
The number one way to stay fresh faced and of fresh, sharp mind  — sleep. I am set and ready for bed every night right around 10:30 p. I don't fall asleep right away.. I do though center myself in the … Continue reading →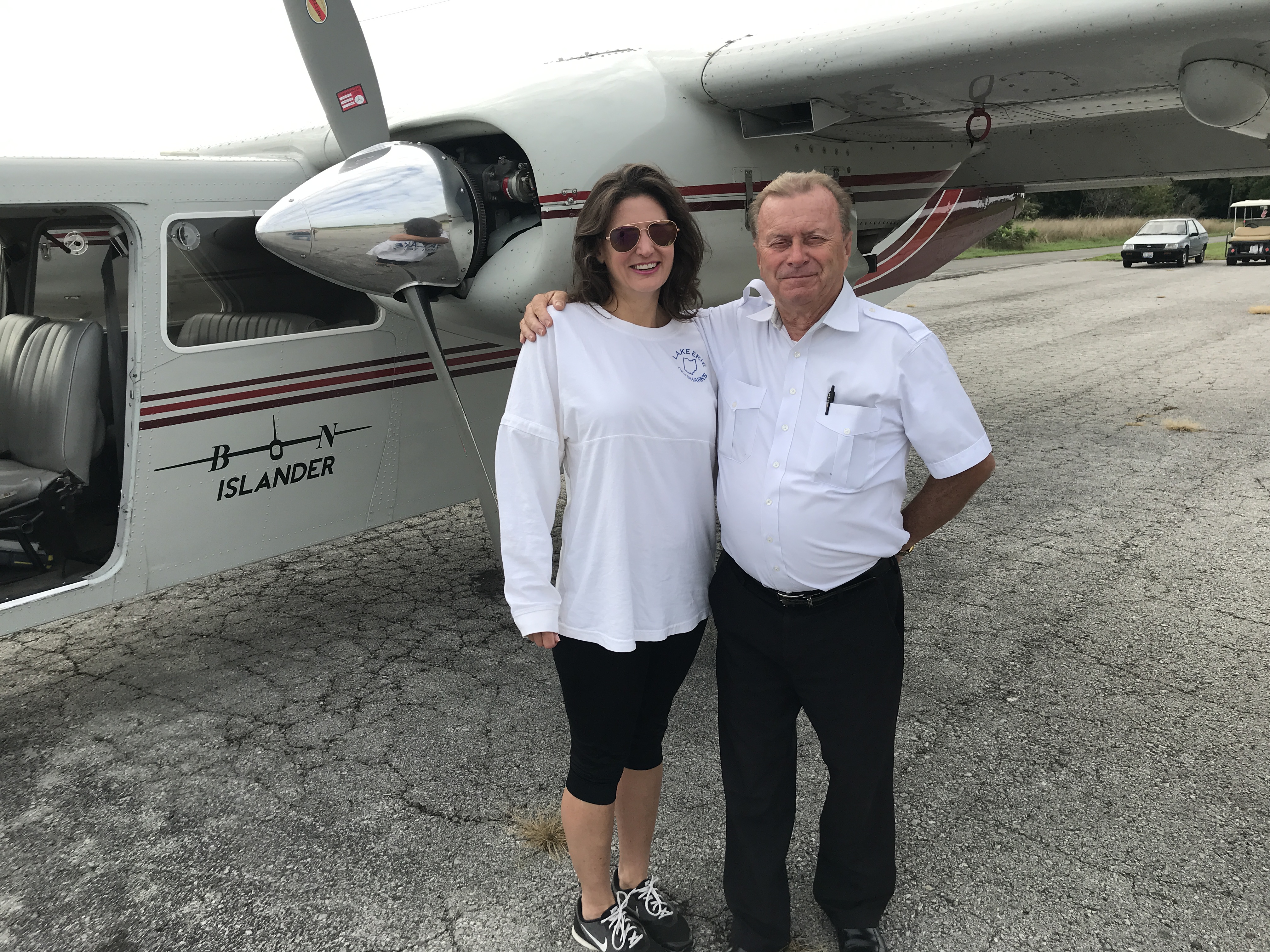 My island client met me at 8 am at his waterfront condos and told me if I wanted to leave the island I needed to find "Bill" and go by jet ski — or take the plane. I was onboard … Continue reading →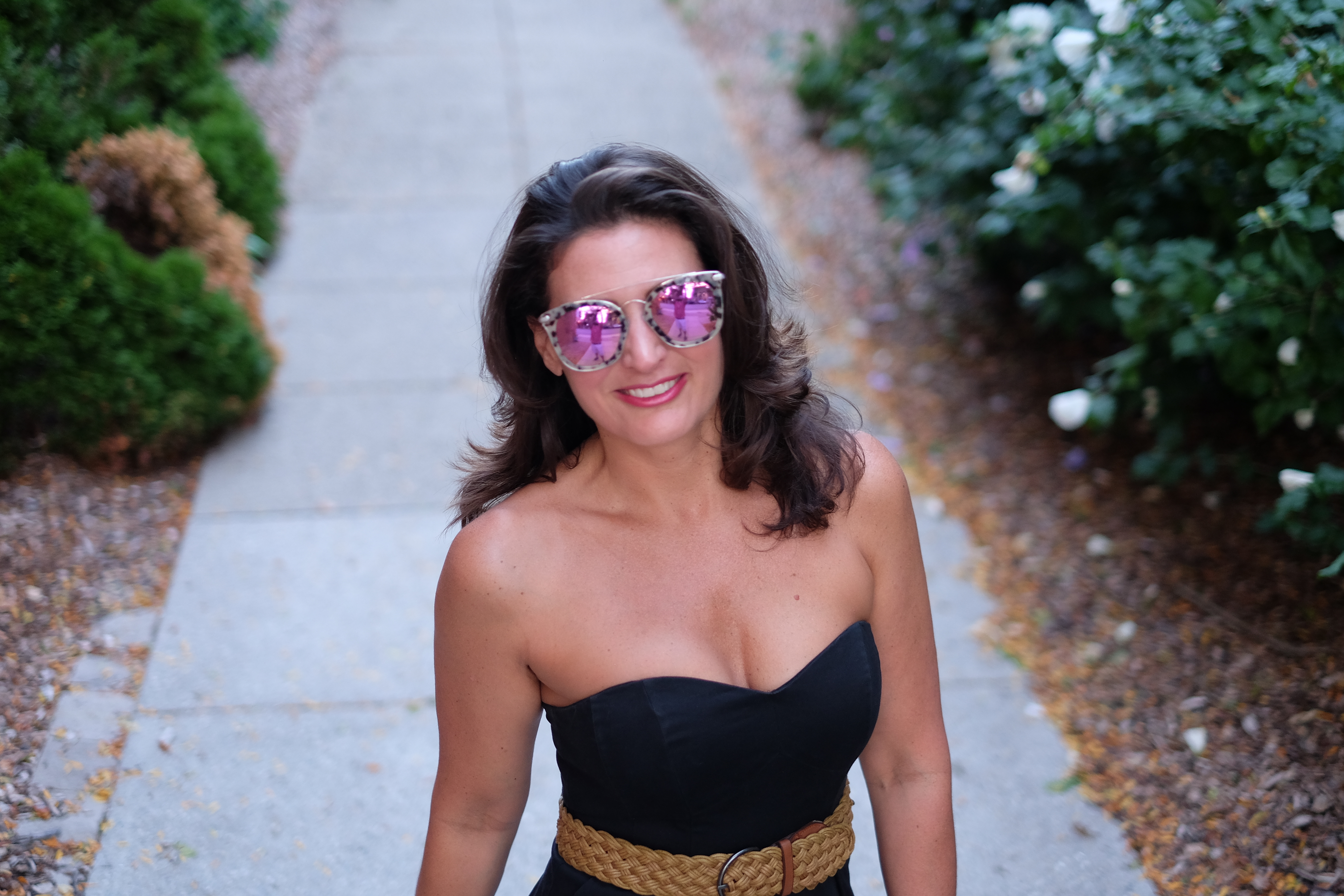 The latest piece of fashion I scored, I knew nothing about prior to them becoming mine — pair of tortoise shell Zoey sunglasses polarized with black and pink lenses by DIFFEyewear. I wanted new sunglasses, something snazzy, so this summer … Continue reading →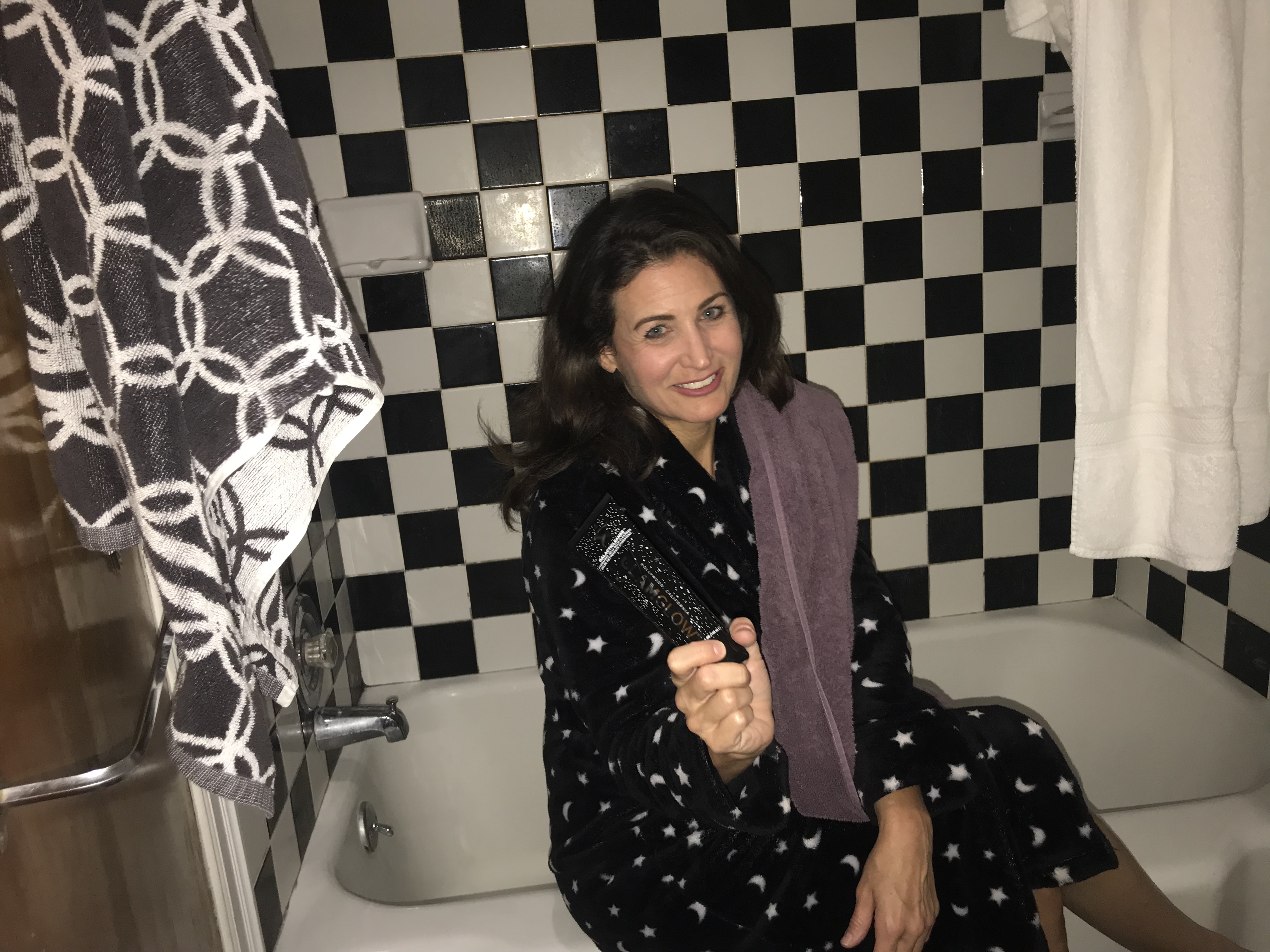 GLAMGLOW's Galactic Jelly
I have a new face cleanser in my stash of beauty essentials that leaves my skin as shiny and bright as all of the stars and moons on a dark, fall northcoast night. Hollywood, California's GLAMGLOW GALACTIC CLEANSE.  This hydrating jelly … Continue reading →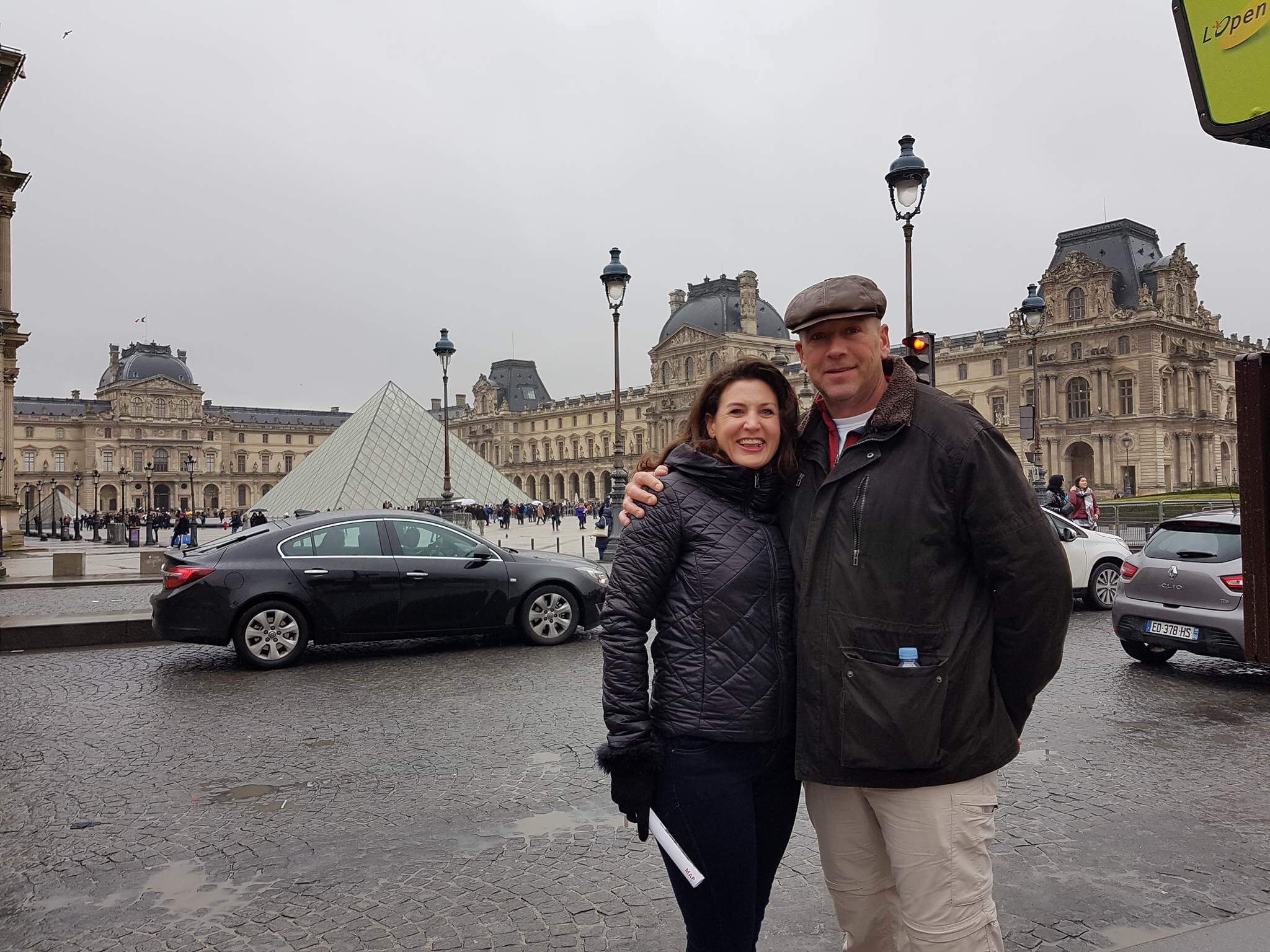 Packing proper fashion for photos with the Eiffel Tour as the backdrop can pose a problem even for the savvy traveler. I attempted to pull this off and as fast as one can say, "Bonjour," I had a carry-on suitcase … Continue reading →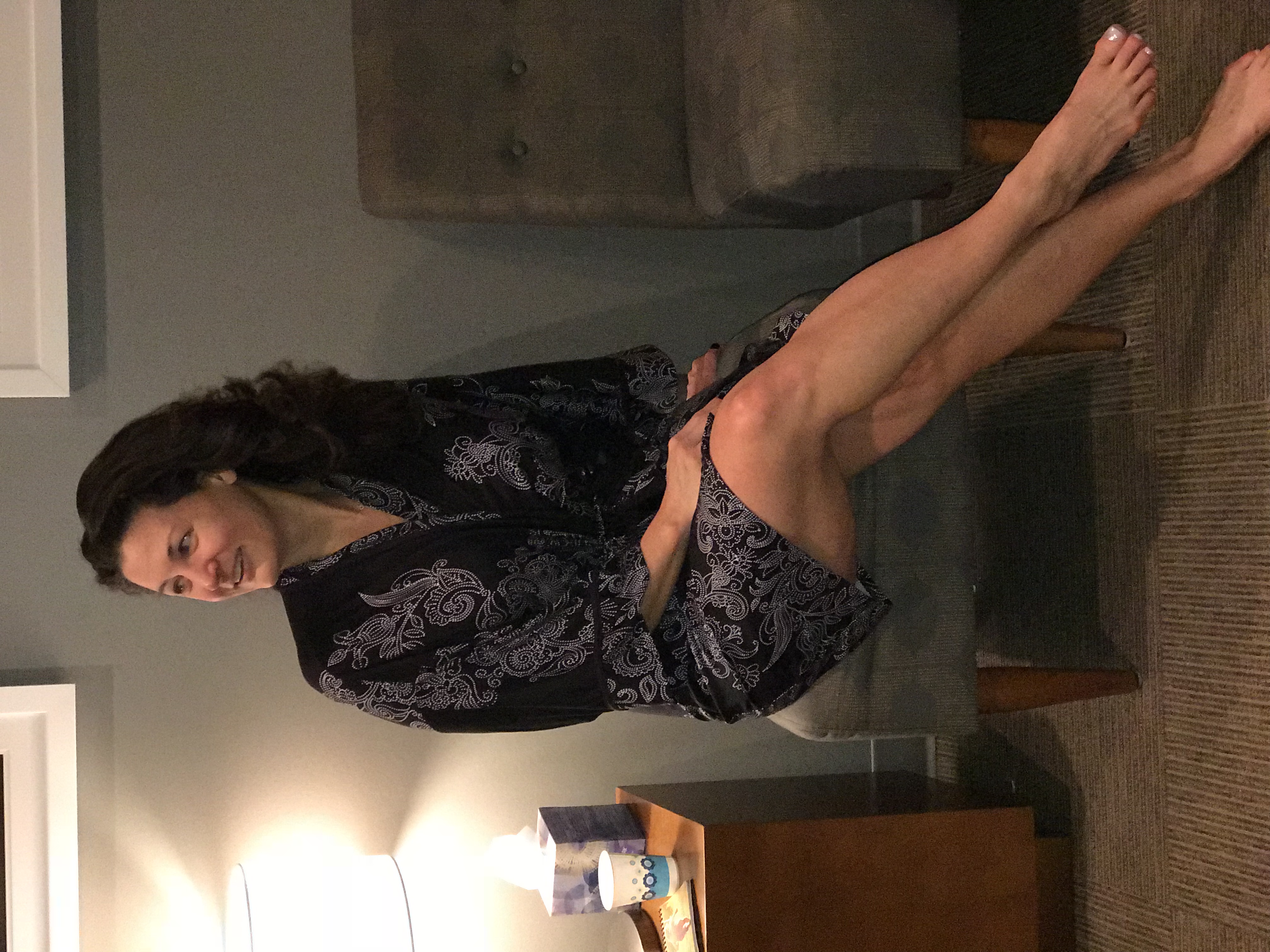 Ladies love luxury loungewear. Silk, satin, and spandex are materials designed to relax and recharge in because of the soft composition. I own one pair of sweatpants. The kind all blogs warn against, the frumpy, old school kind with a … Continue reading →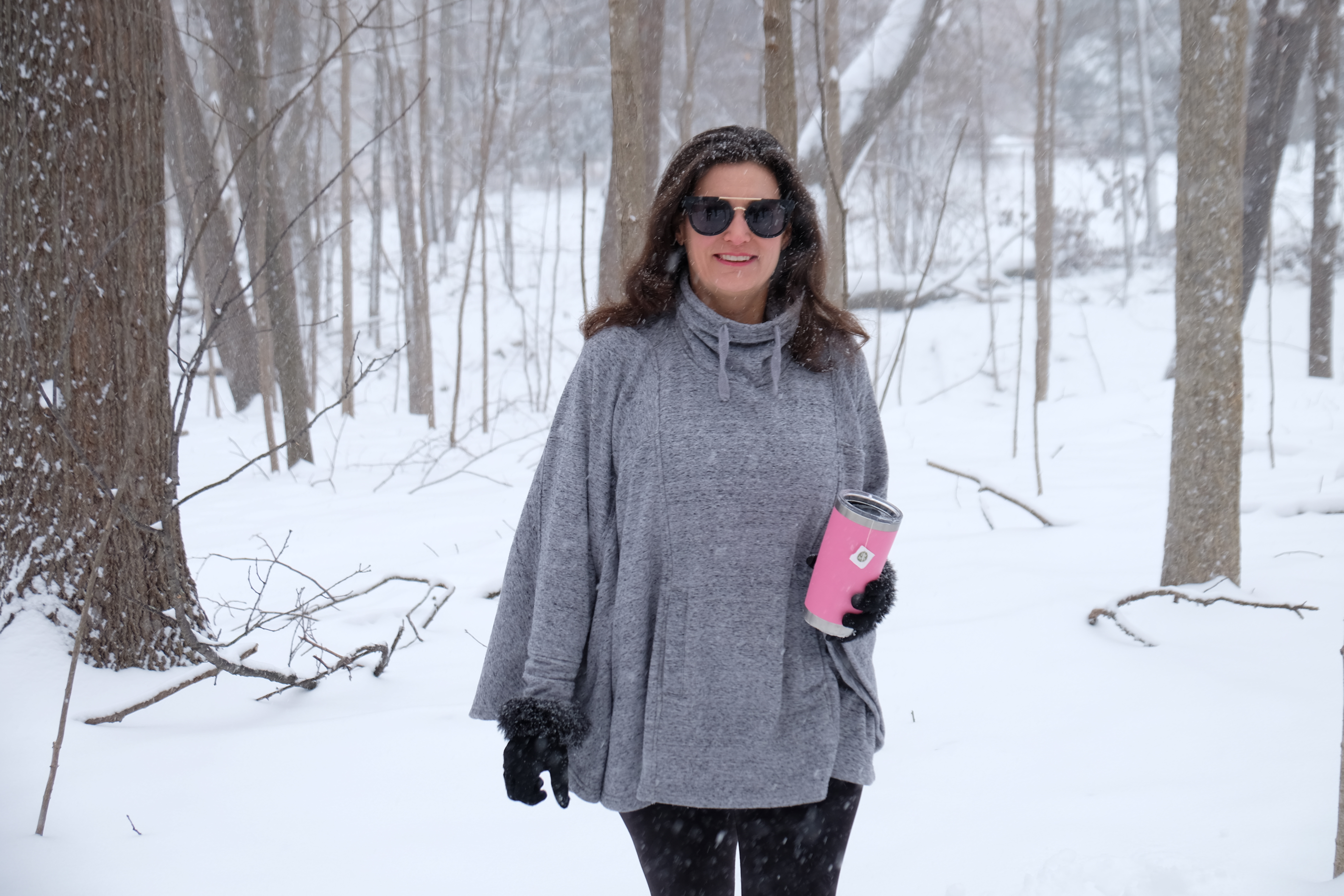 Even Tom Brady's a Spokesmodel The last time I promoted Ugg Fashion I was on a tropical island. I hope you heard the Australian sheepskin boot brand and accessory sensation swept over into luxury loungewear and other outdoor gear made … Continue reading →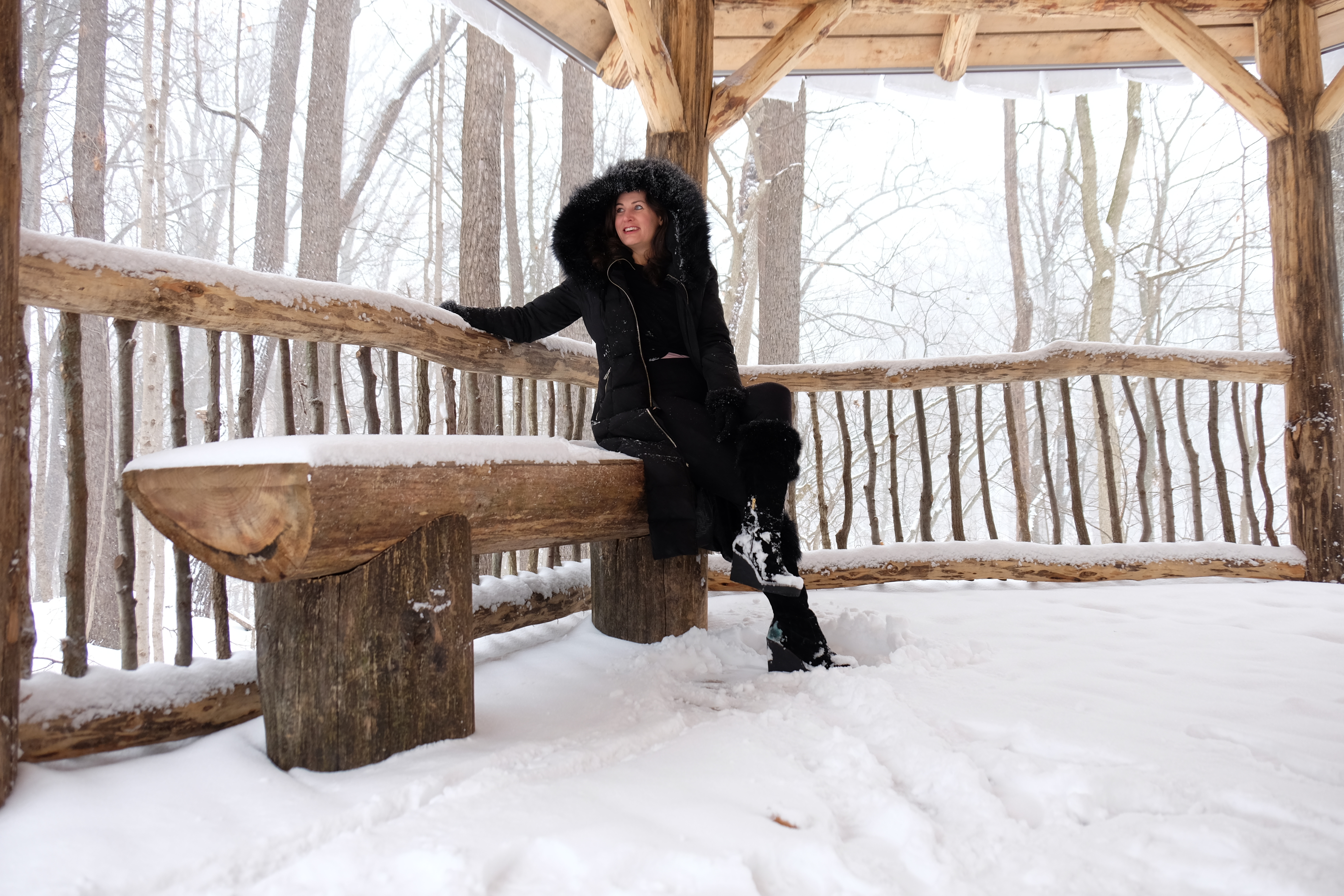 Winter Blast: Boots to Wear
shoe statement in the snow All pics: Steven Drescher Some cold weather dernier cri can create as much drool from the mouths of aficionados of the arctic element fashion world as an icicle dripping from their home's rain gutter. That … Continue reading →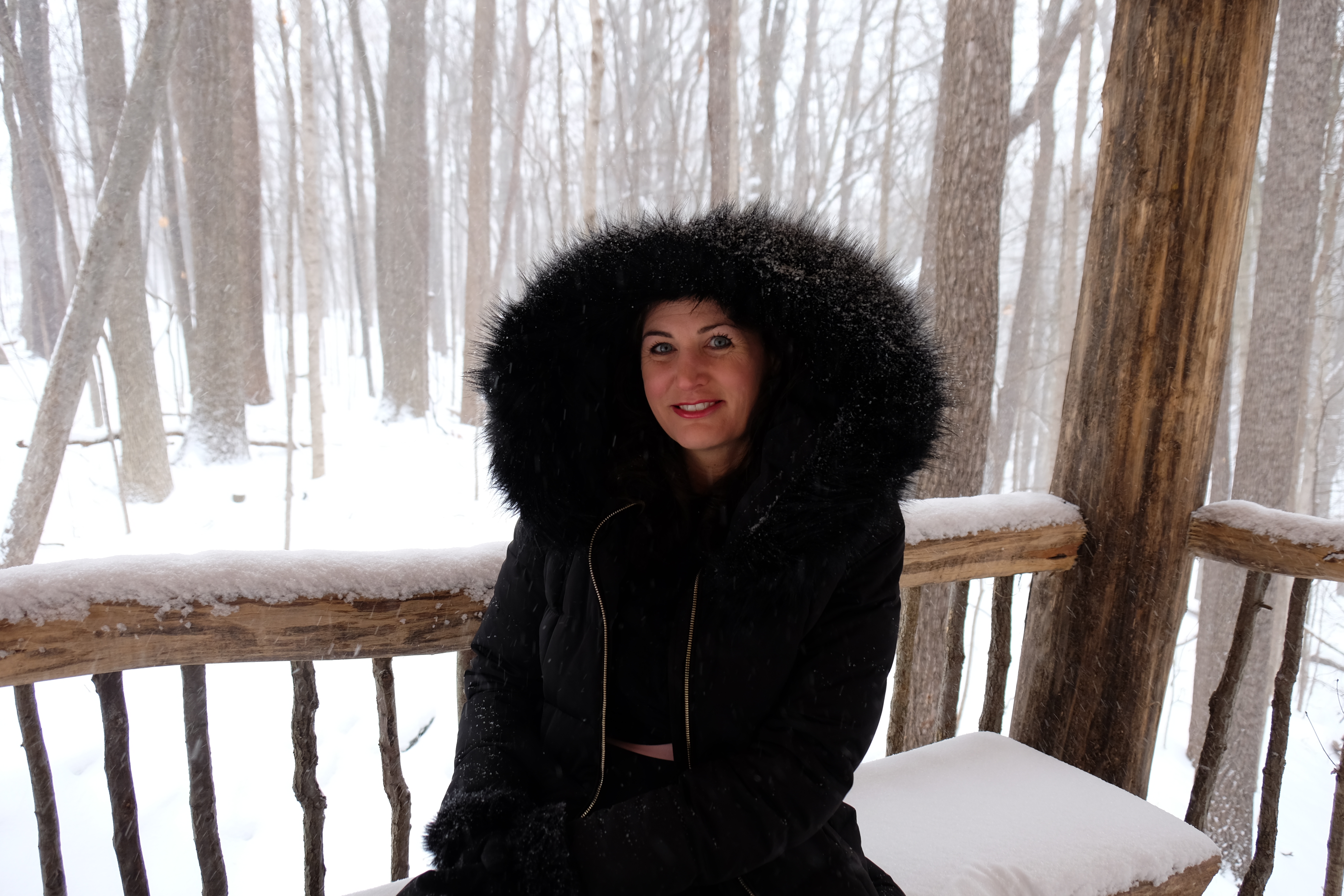 First Daughter Fashion Pictures: Steven Drescher I own two pieces of fashion with the First Daughter's name, Ivanka Trump, sewn on the label. The coat I wear to workouts, running errands, walking Lake Erie's Lab Pup and to other ultra-casual … Continue reading →
The Josie in Paradise show rundown, segments and segment contents are protected by federal copyright law. Any attempts by local news talent and producers to reproduce, retransmit, rebroadcast, duplicate, replicate, or imitate in any way the show Josie in Paradise will result in legal action. The product, ideas, and final material produced in this show by host Josie Koler for Josie in Paradise are a direct result and reflection or her training, talent, professional experience and interaction with the business community, personal and professional relationships. Her path as a local television host, anchor, journalist, reporter, special projects reporter, producer, promoter, model, spokesmodel, island newspaper bureau chief, (SCUBA) dive reporter, assistant to developers, and real estate marketing expert cannot be duplicated; therefore, the content and creative ideas and strategy cannot be duplicated. Attempts to do so will result in a lawsuit seeking damages for stealing intellectual property. 
---
INSTAGRAM FEED
---