I'm Josie. A seasoned show host, on-air talent, lifestyle and fitness model and now
designer
! My niche is showcasing the hotels, hotel amenities, fashion, fitness, spas and a spoonful. Or shall we say…. a life of luxury — with a twist.  Plus, the all-desirable real estate. In the Florida Keys and on the Coastal Ohio Trail and Lake Erie Islands I am Josie in Paradise.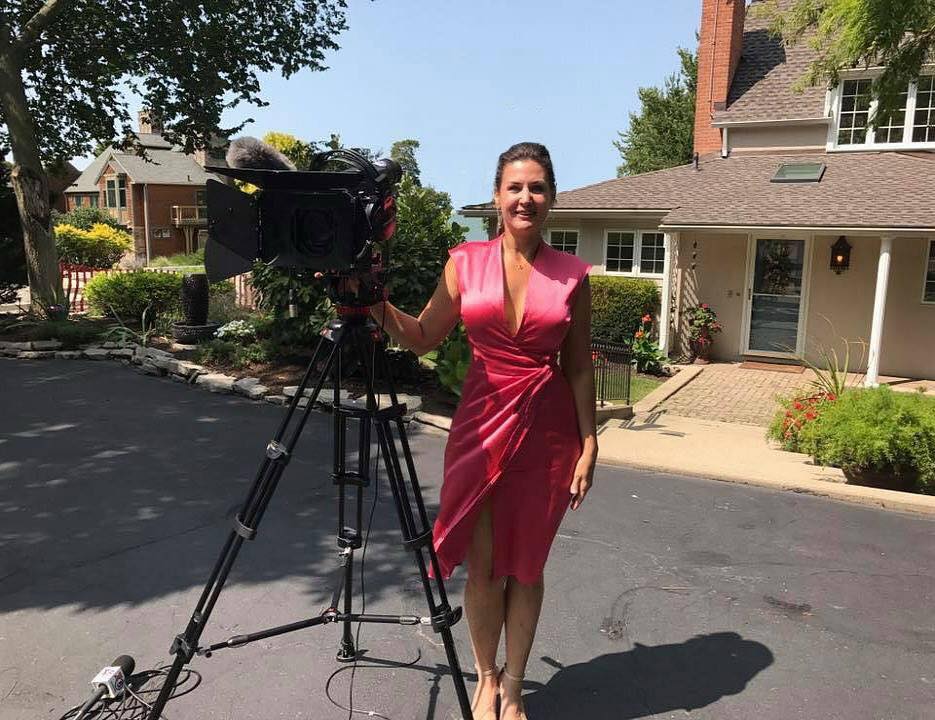 Josie in Paradise EPISODE III
I just love this Episode if Josie in Paradise and I'm sure you will too. Myself and cameraman, Kim Kindinger, owner of the X5 Network, headed into the gates of North America's premiere Catawba Cliffs neighborhood. Featured Videographer Theo Dunham … Continue reading →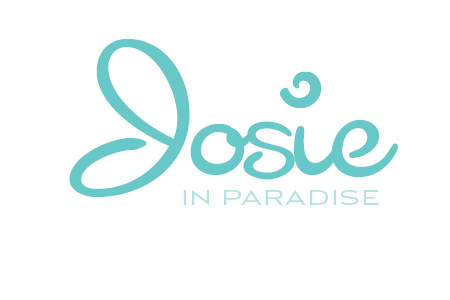 They were a gift from Divers Direct. I wore them everywhere. I do mean everywhere. Beyond Polzarization From Lion Fish hunting in the Key West Harbour to early morning runs on KCB. They took me to historic moments on top … Continue reading →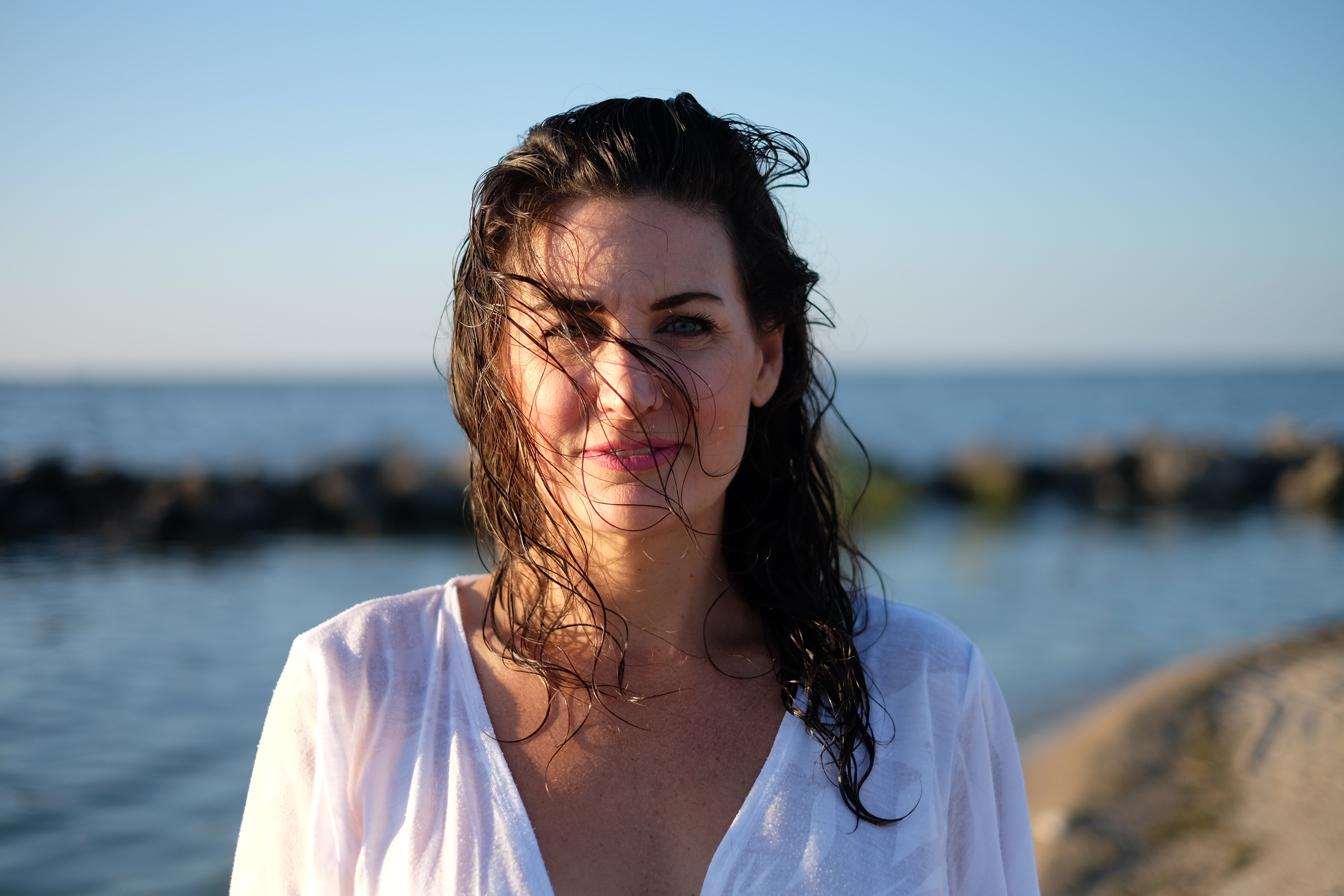 Summer Lovin' on these Lux Goods
Summer is well underway and I know we're all either lovin' on the summer sunshine if we reside on the North Coast, or trying to escape the tropical heat for a climate more tepid if in the South Florida region. … Continue reading →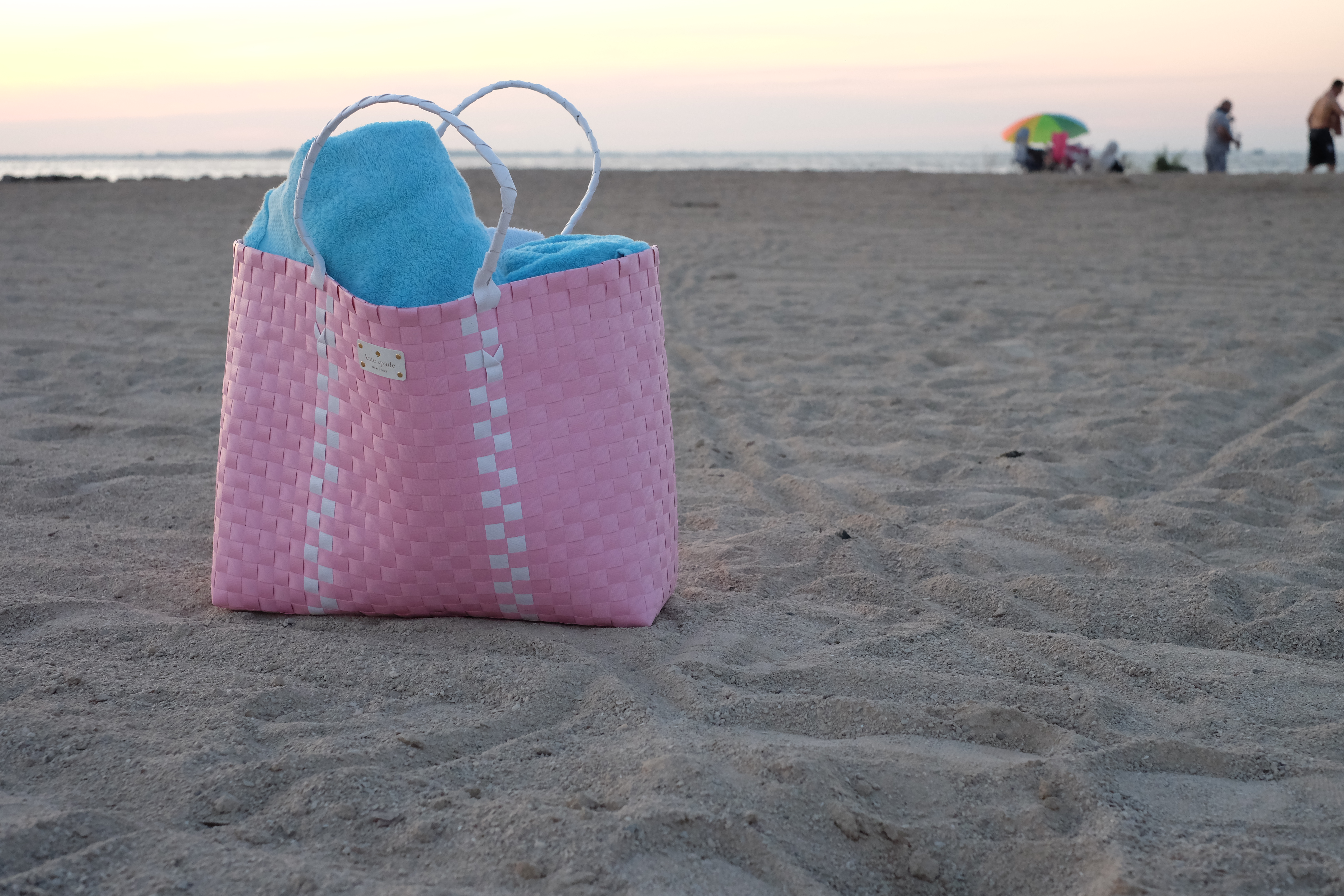 All photos Steven Drescher I am counting down my favorite gear for Summer 2019. Number Nine on my list is this Kate Spade Pink and White Weekender Tote. If summer sunshine could be captured in the essence of a bag, … Continue reading →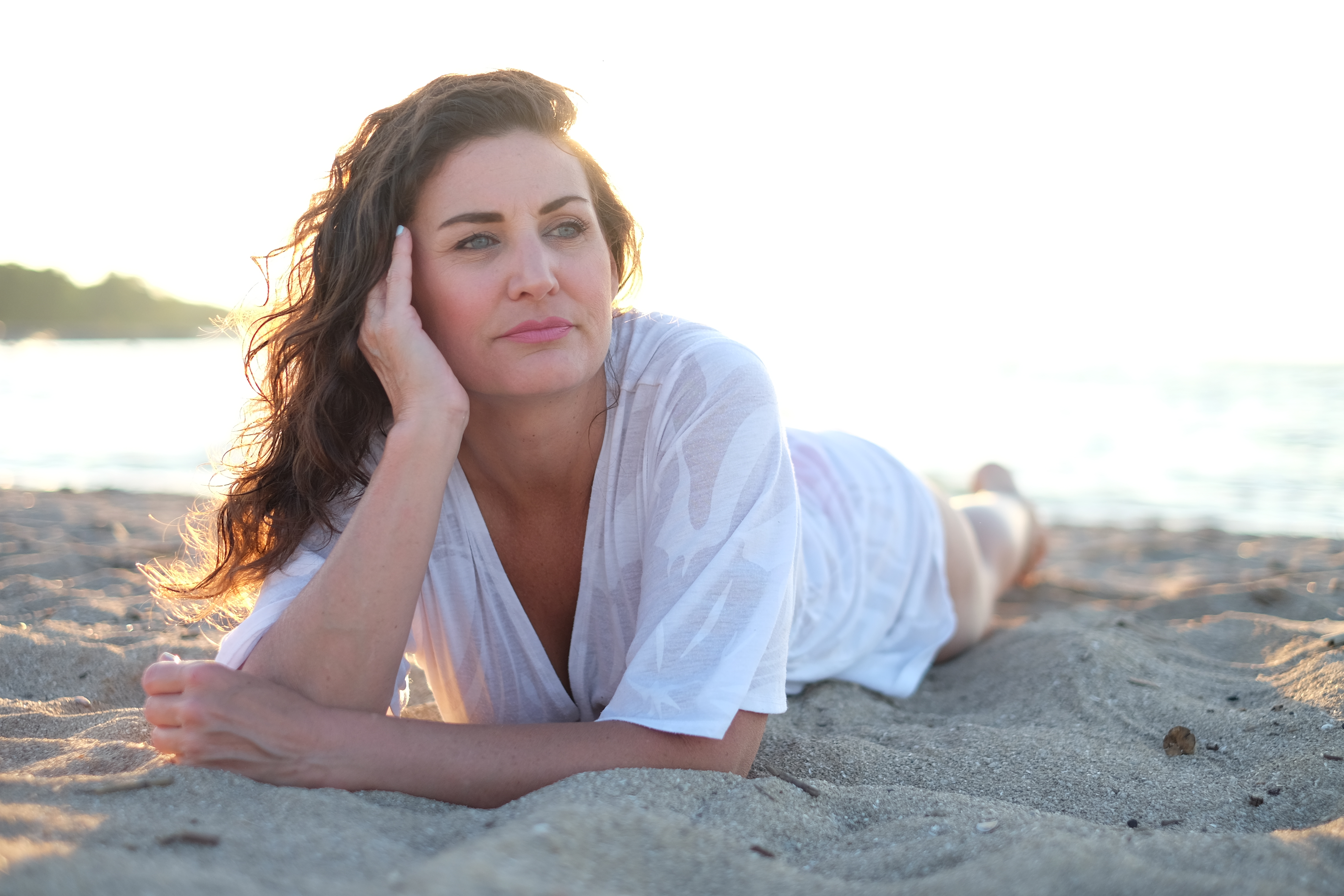 All photos Steven Drescher My favorite luxury body cream is Estée Lauder's White Linen. Launched back in 1978 this floral and fresh scent is described as cool, clean & crisp. The Fan Scallop seashell on the porcelain jar captures the … Continue reading →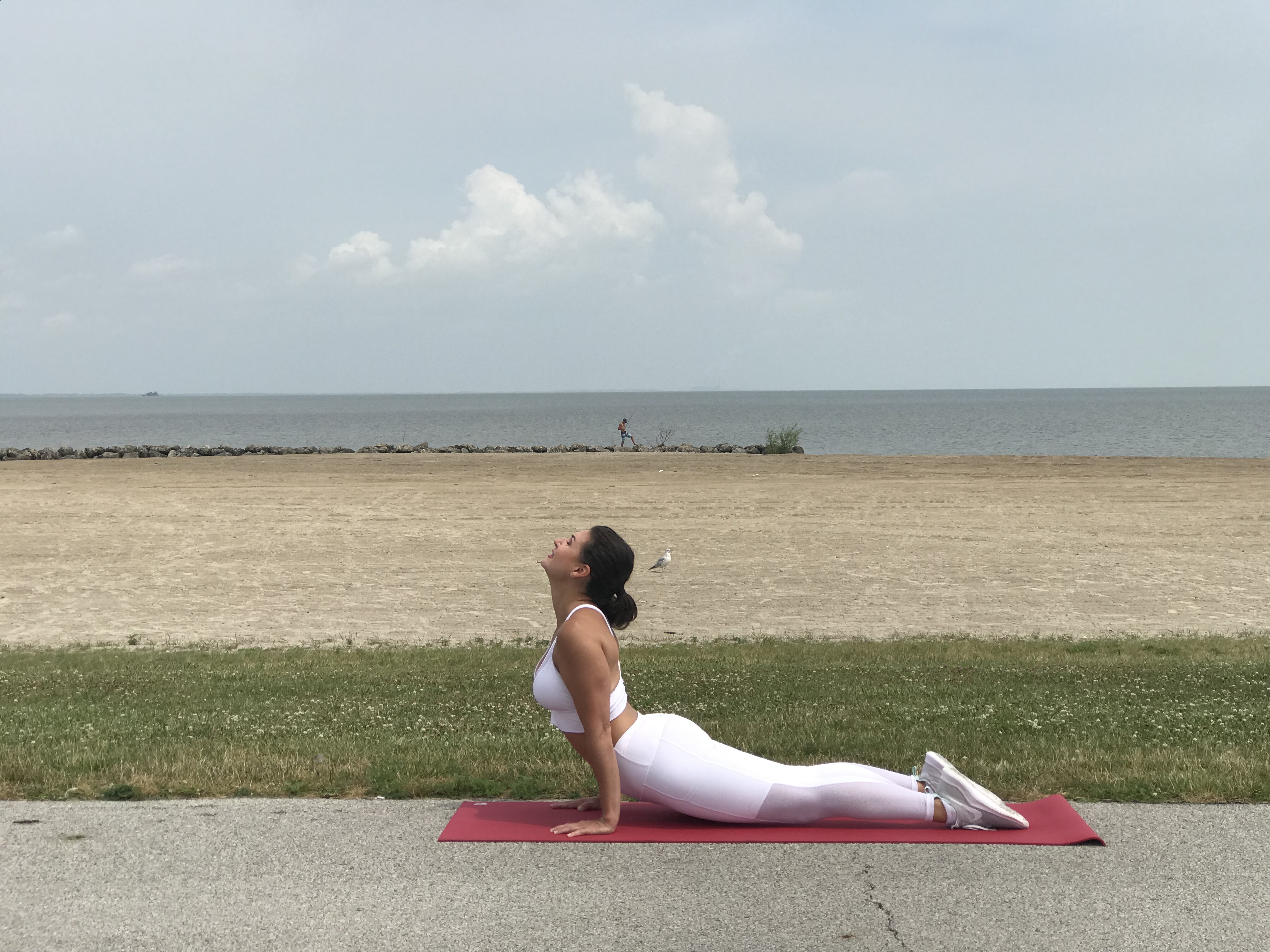 There aren't many other pieces of gear that scream "a new season is here" (for a man or a woman) than a new pair of Nikeys. I slid on an ultra, lightweight pair of Women's Free TR 8 Training Shoes … Continue reading →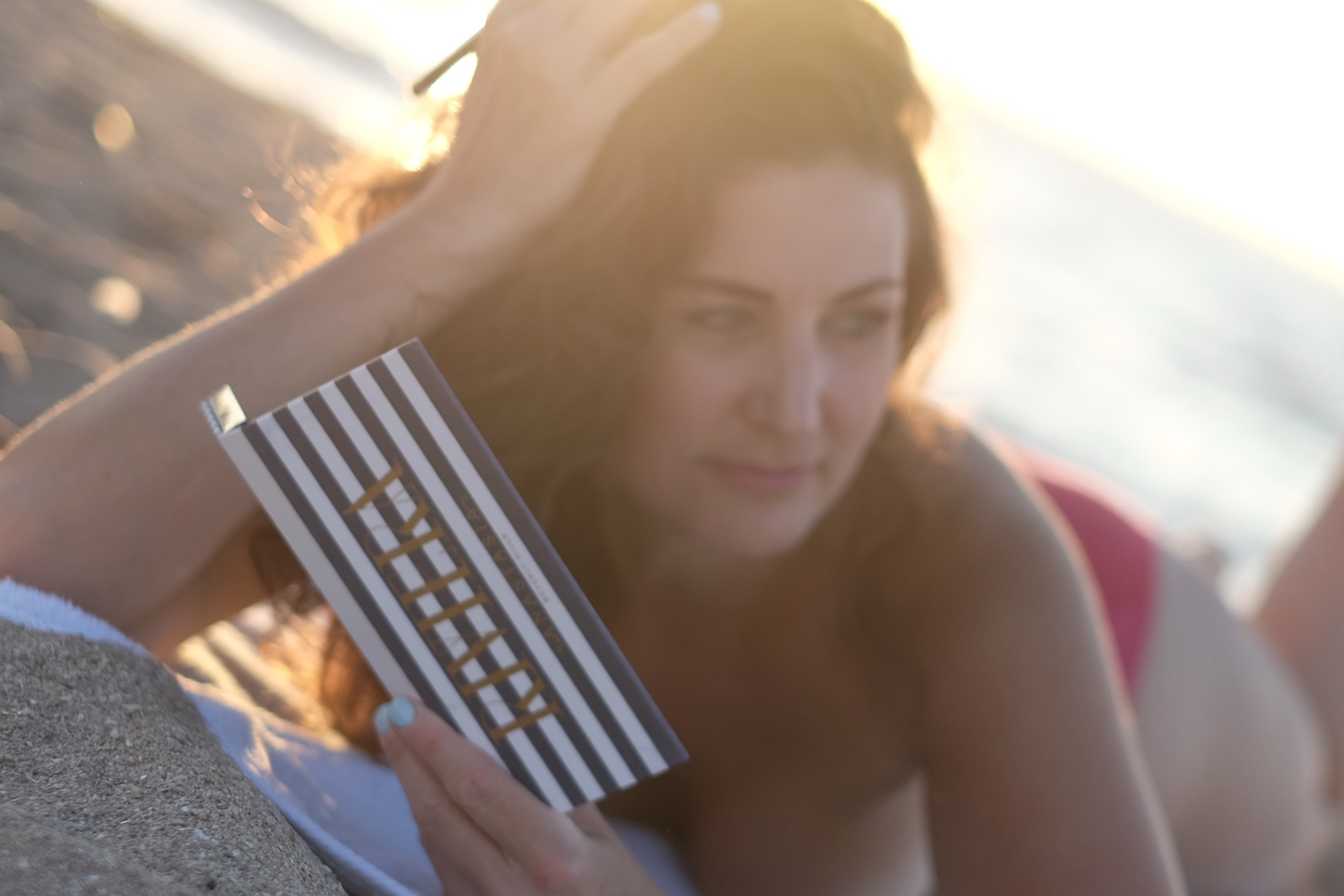 Photos Steven Drescher I never thought I would cross this threshold: wear makeup to the beach. Formerly, for forty-plus years strong, sunscreen, a hat, sunglasses and lip balm we're the only components to my midsummer kit and kaboodle. This cosmetics … Continue reading →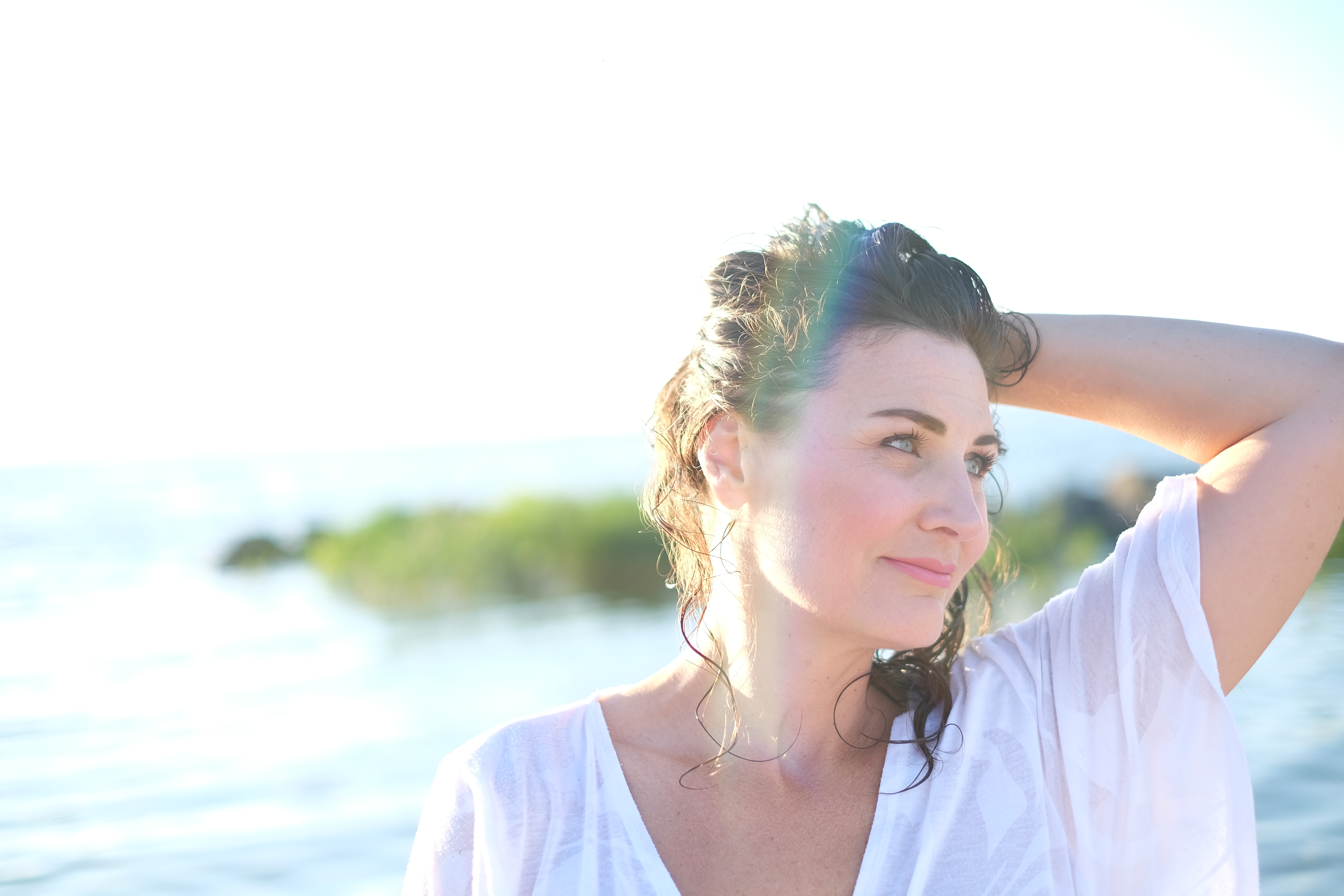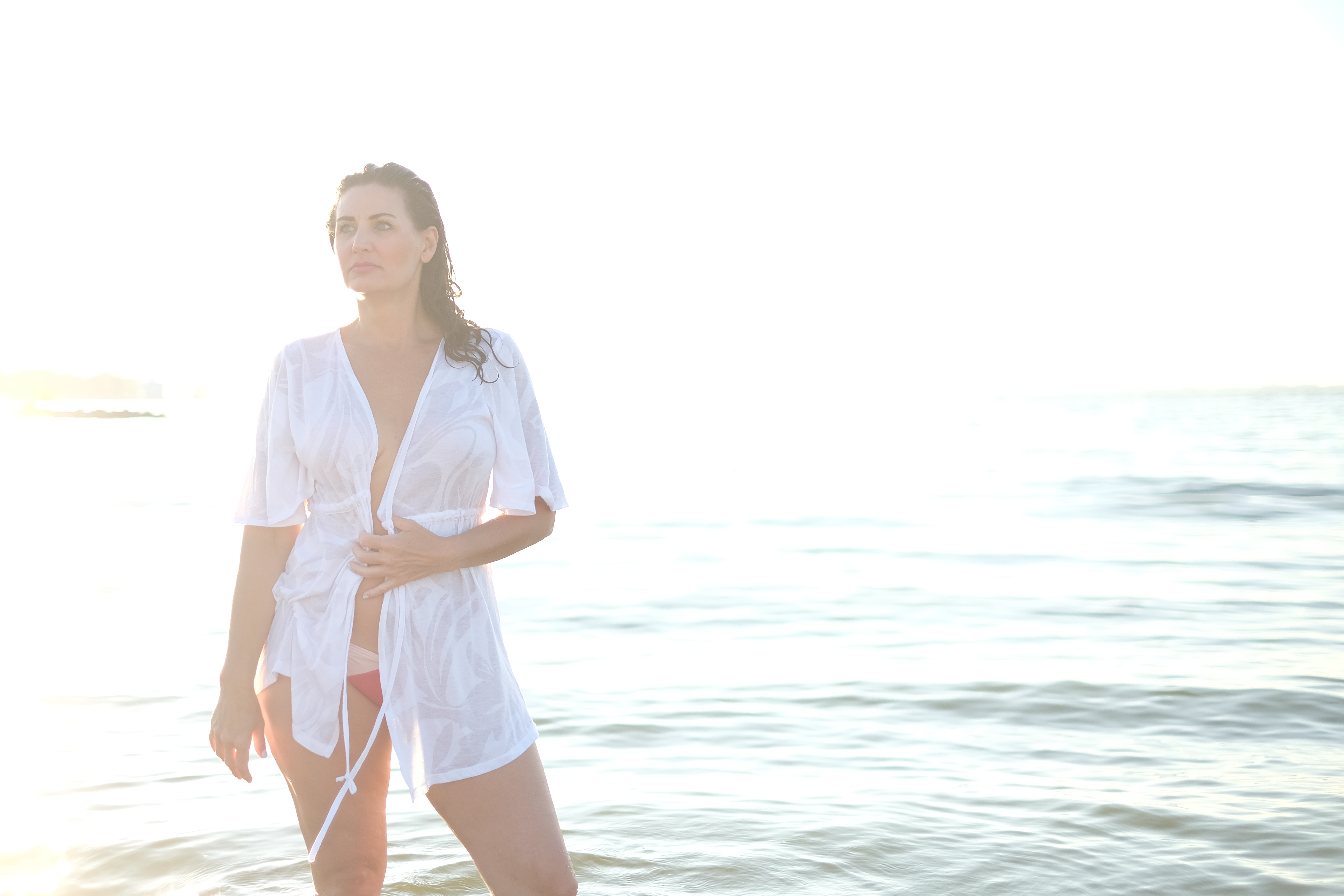 All photos by Steven Drescher Touted by the makers as Crisp, Radiant, and Addictive Eau De Soleil Blanc by Tom Ford's Collection for men and women has secured my number five spot for top picks of luxury goods for Summer … Continue reading →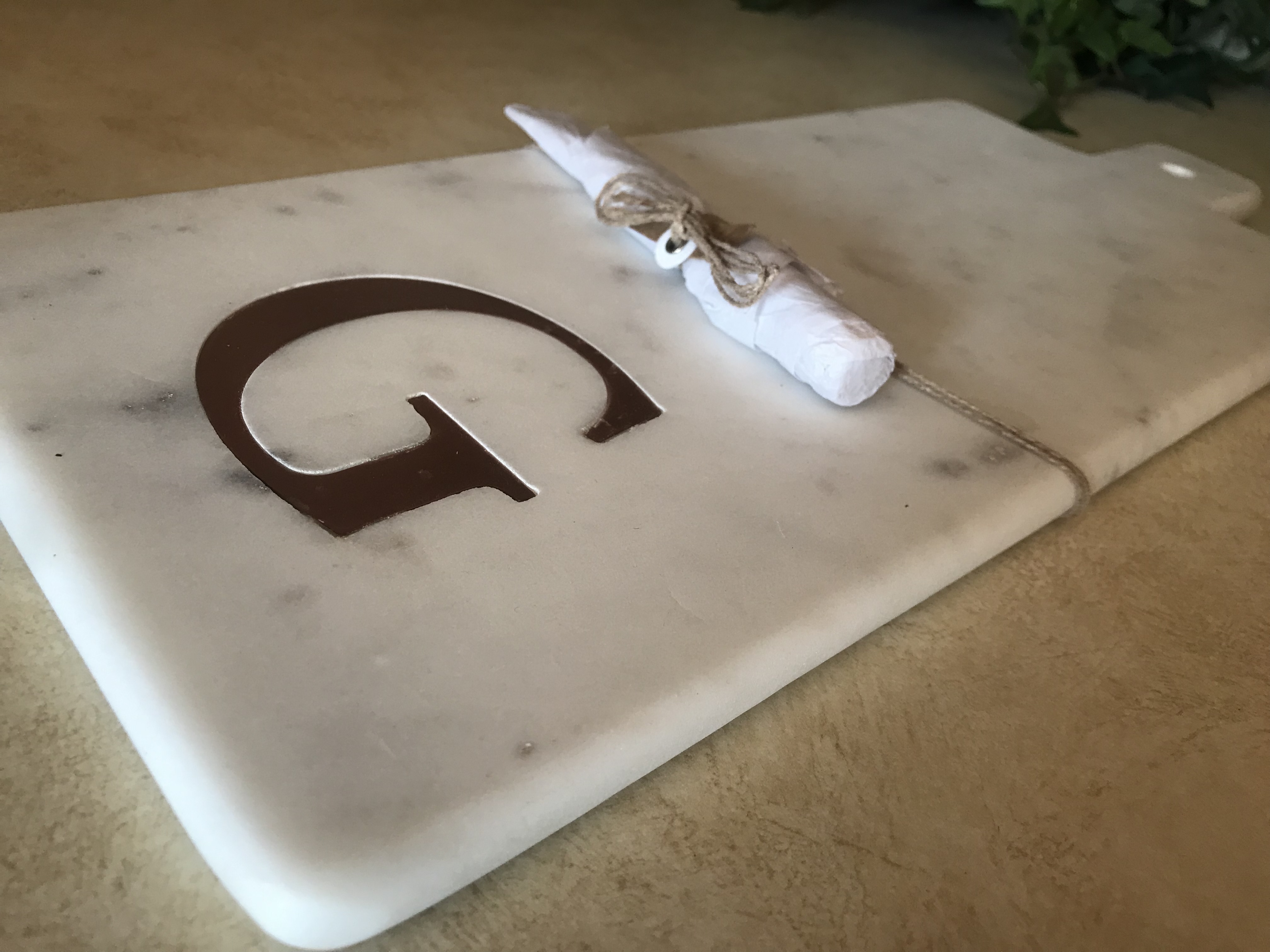 I like giving (and receiving) gifts. Something else I like: charcuterie boards! I love different styles and textures, the ambiance they add to gatherings, shopping for the elements, decorating the board and of course eating every delicious morsel on them. … Continue reading →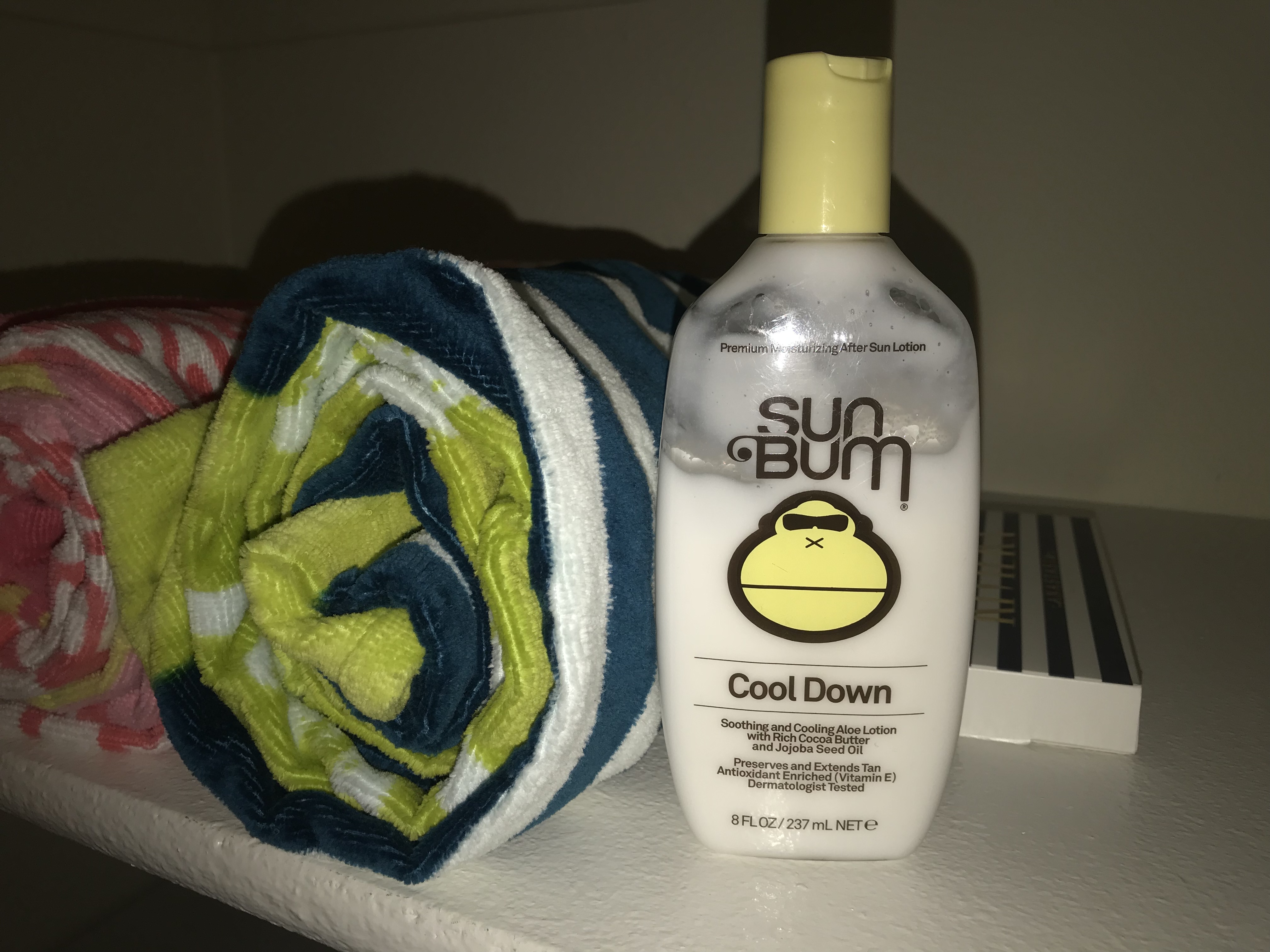 Photos: Dana and Me "Wow! Look at your tan!" "You are definitely not white (Caucasian)!" "Where have you been? You are so tan." A shot of sunshine is healthy. Meaning between thirty and ninety minutes a day. The Vitamin D … Continue reading →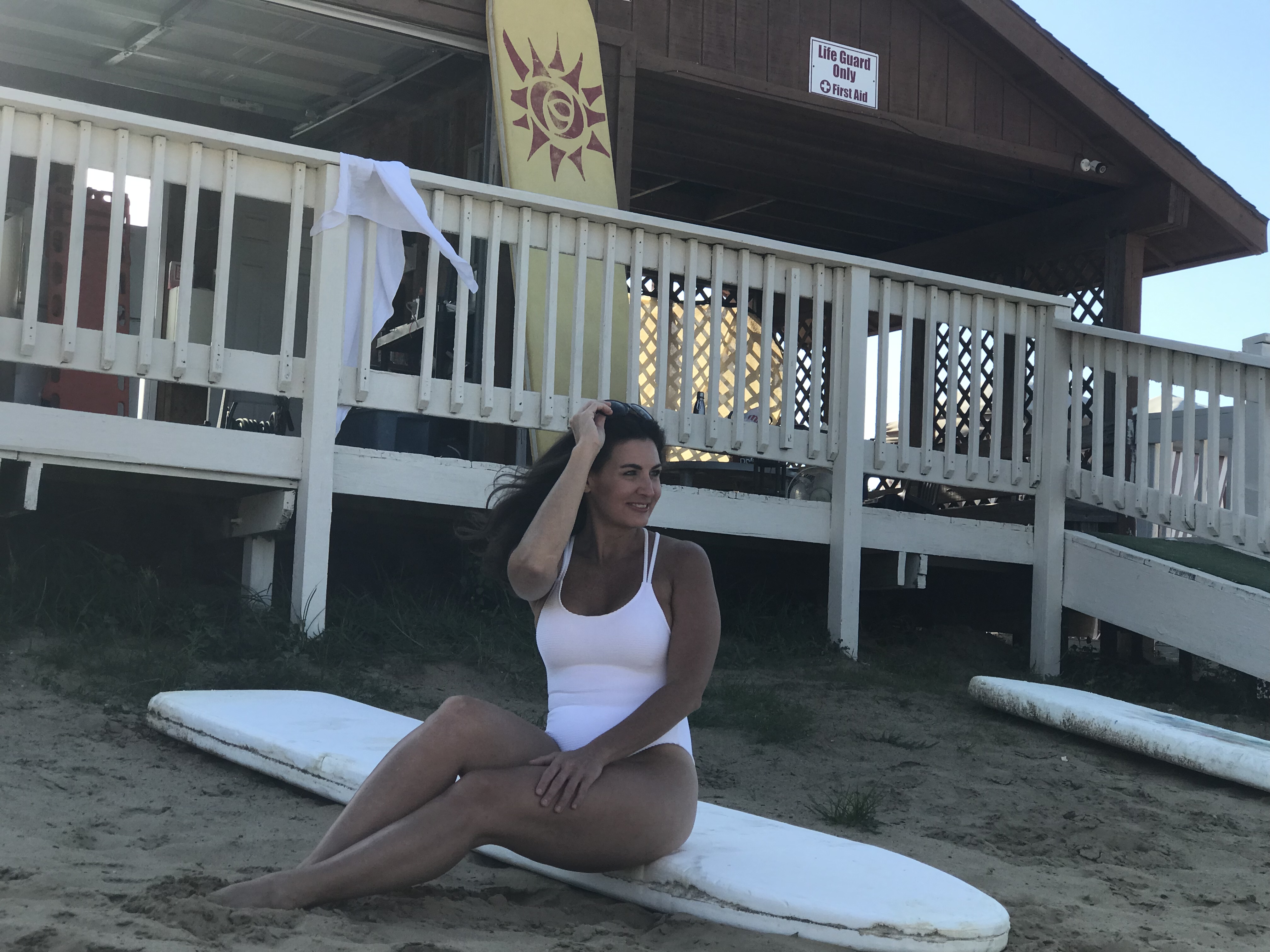 There is a true tie between my favorite luxury gear for Summer 2019 in the number one and number two spots. I will will die with both on me and request burial with both products. Number two on the list … Continue reading →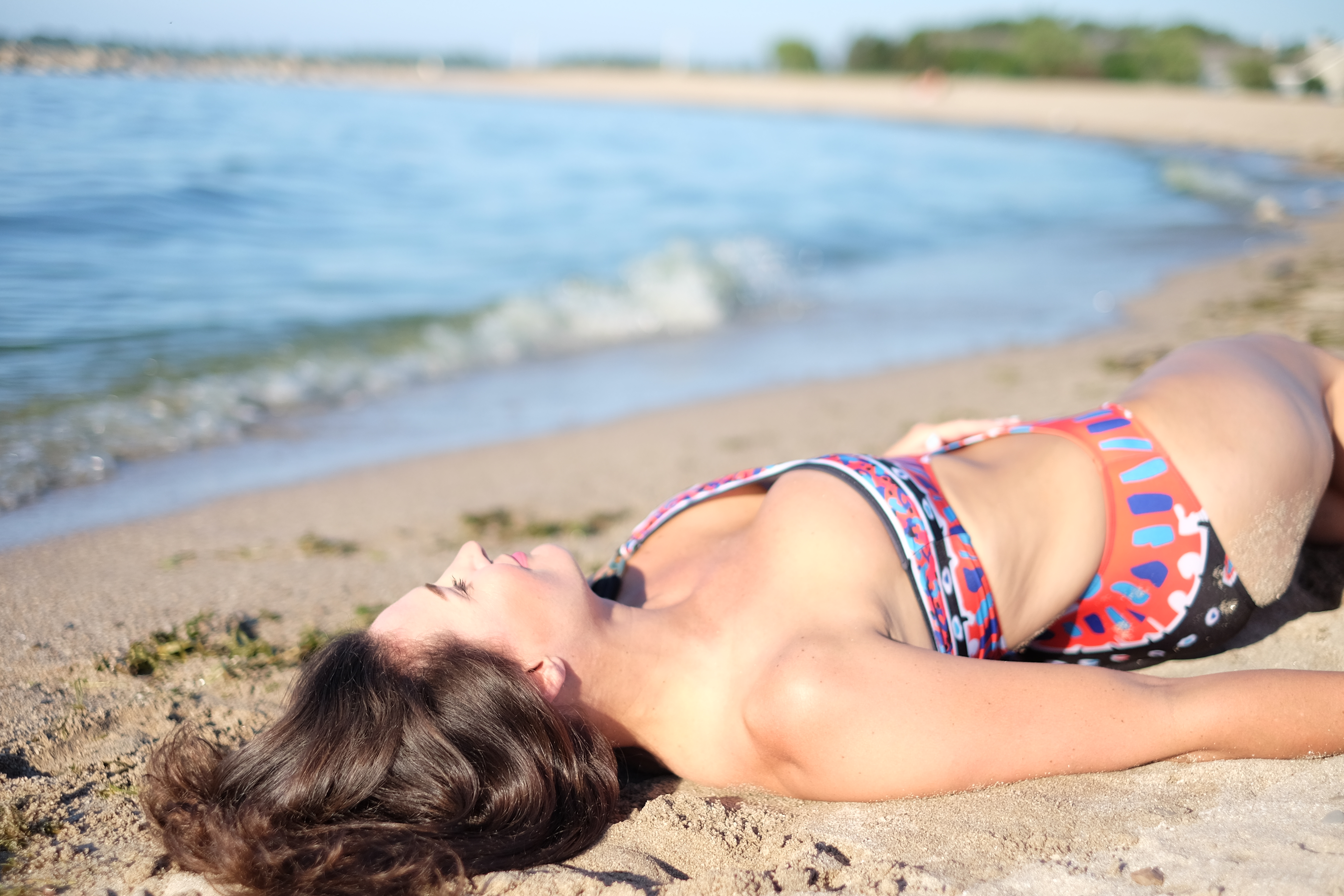 Photos Stephen Drescher There are a couple of ways to designate a Number One pick of luxury summer goods for the globe to digest. One is that I am using the item and decided the days in my life would … Continue reading →
The Josie in Paradise show rundown, segments and segment contents are protected by federal copyright law. Any attempts by local news talent and producers to reproduce, retransmit, rebroadcast, duplicate, replicate, or imitate in any way the show Josie in Paradise will result in legal action. The product, ideas, and final material produced in this show by host Josie Koler for Josie in Paradise are a direct result and reflection or her training, talent, professional experience and interaction with the business community, personal and professional relationships. Her path as a local television host, anchor, journalist, reporter, special projects reporter, producer, promoter, model, spokesmodel, island newspaper bureau chief, (SCUBA) dive reporter, assistant to developers, and real estate marketing expert cannot be duplicated; therefore, the content and creative ideas and strategy cannot be duplicated. Attempts to do so will result in a lawsuit seeking damages for stealing intellectual property. 
---
INSTAGRAM FEED
---